Benchmark 750 and 1000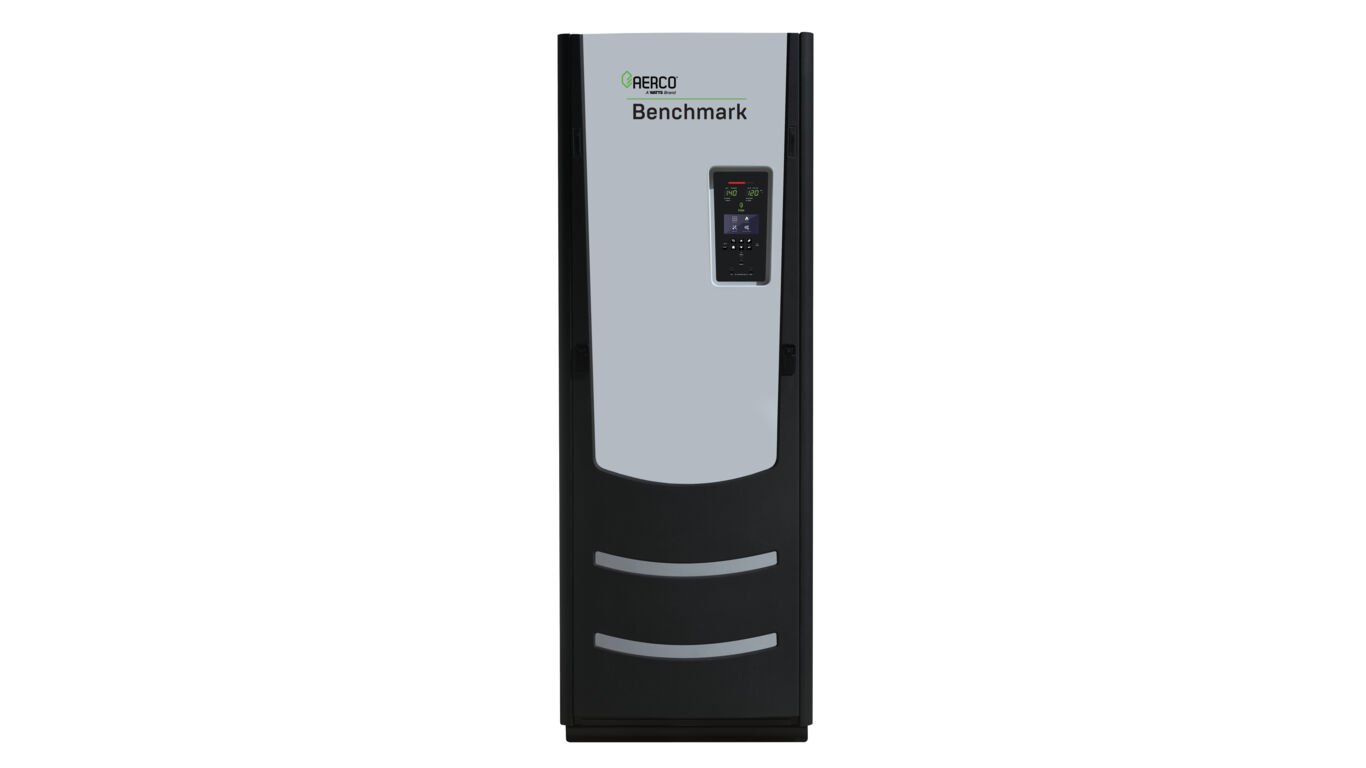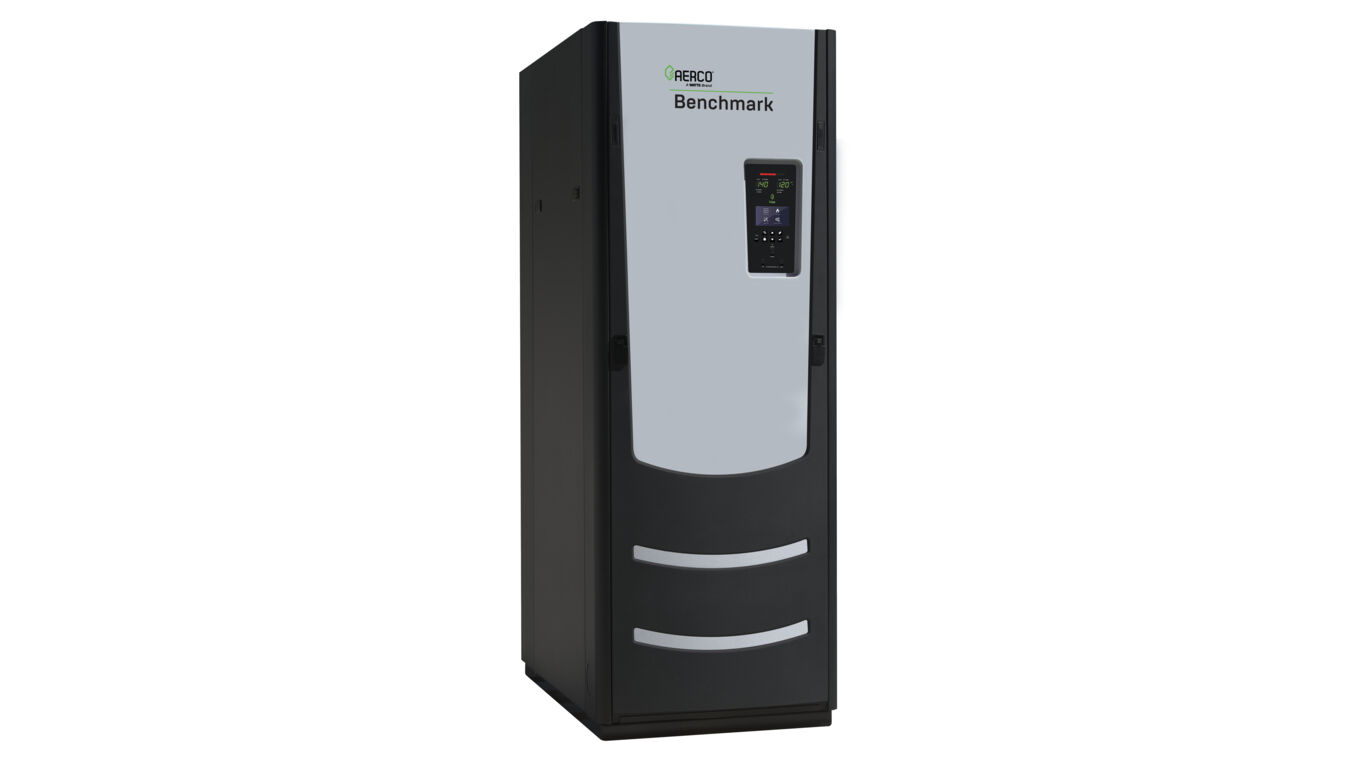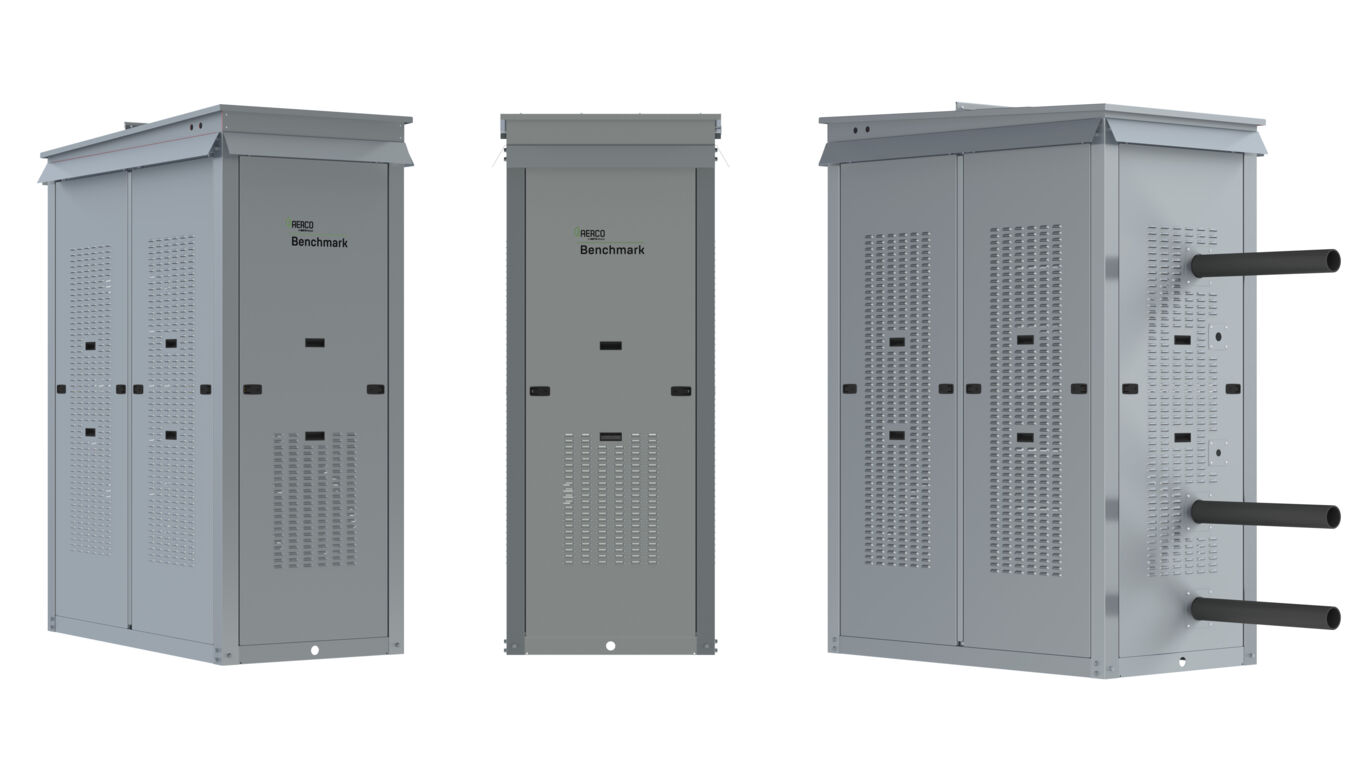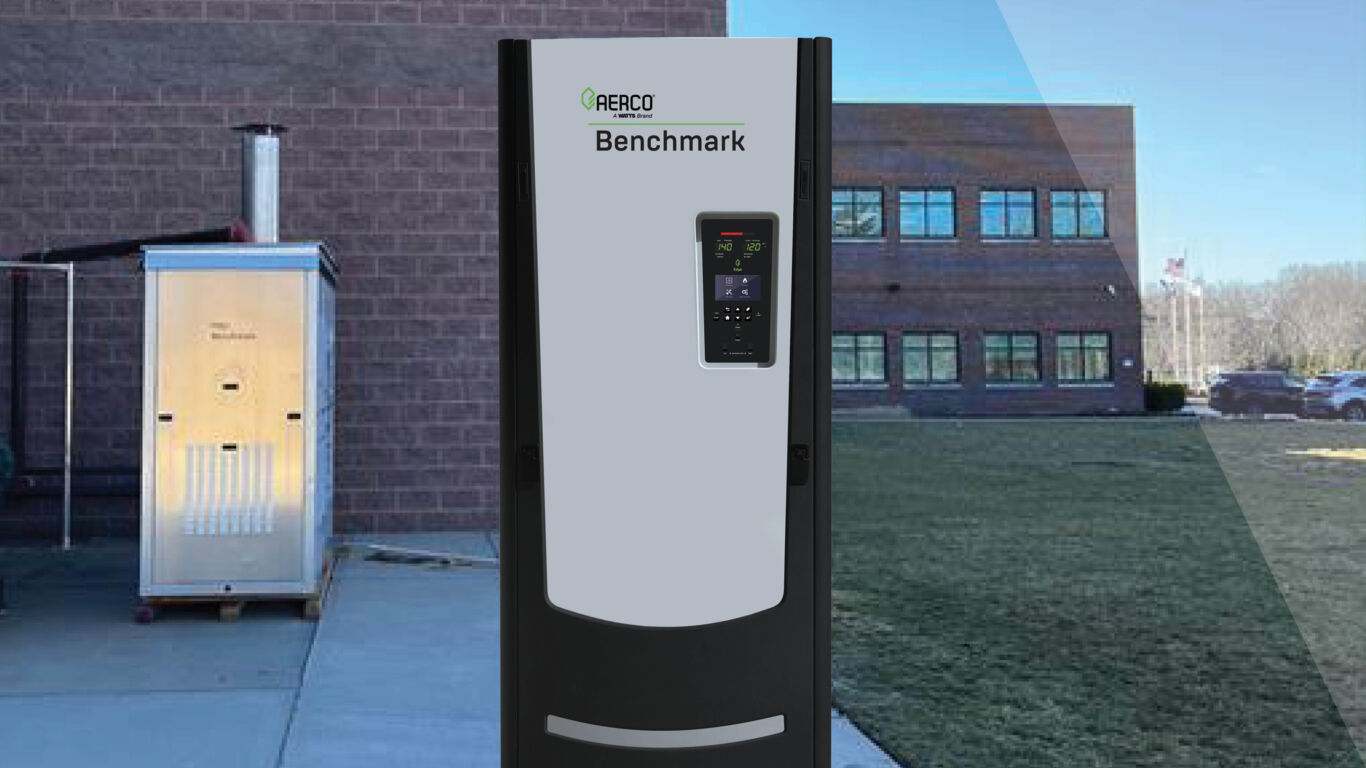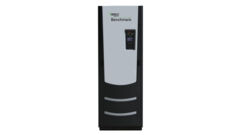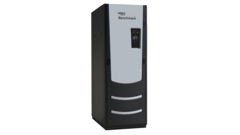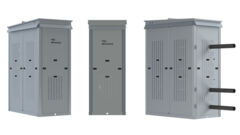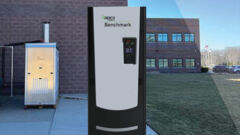 Condensing, gas-fired, fire tube boiler
Compact footprint
750 and 1000 MBH
For more than twenty years, AERCO's Benchmark commercial condensing boilers have set the bar for high efficiency and have been considered the gold standard in hydronic heating. Benchmark 750 and 1000 boilers provide reliable space heating for a wide variety of applications while delivering the highest burner turndown and seasonal efficiencies in the industry. Easy to install and service, the Benchmark is a powerful boiler in a compact footprint durably built with a 439 stainless steel heat exchanger for longer product life.
Use our pre-populated schedules with detailed notes to ensure you get the exact product you want.
Features and Benefits
Incorporating AERCO's highly reliable, stainless steel, fire-tube heat exchanger, the Benchmark 750 and 1000 provide engineers, facilities management, and building owners with the flexibility to fit in both retrofit and new construction that require one or multiple 750 or 1000 MBH boilers.
Durable 439 stainless steel fire tube heat exchanger
Compact footprint
Low operating, maintenance and installation costs
Easy serviceability
Up to 20:1 turndown ratio (5%)*
Up to 99% efficiency
Low NOx emissions 20 ppm or less at all firing rates
Capable of variable primary flow installations
Venting versatility with AL29-4C or Polypropylene
Ducted combustion air capable
Controls options: Constant setpoint, Indoor/outdoor reset, Remote setpoint, 4-20mA signal or Modbus
*depending on capacity
Unmatched Modulation and Efficiency
Benchmark water boiler is designed for condensing application in any closed loop hydronic system. It delivers unmatched burner modulation to match energy input directly to fluctuat­ing system loads to yield the highest possible seasonal efficiencies. And no other product packs as much capacity into such a small footprint.
Low Emissions
To minimize emissions, the Benchmark series is fitted with a Low NOx burner whose emissions will meet the most stringent NOx and CO requirements. The fully modulating burner also maintains AERCO standards for energy efficiency, longevity, reliability and construction quality. The boiler can be field set for Ultra Low NOx emissions of 9 ppm.
Compact, Easy-to-Apply Design
With the smallest footprint in the industry and measuring only 78" high x 28" wide x 25" deep, the Benchmark 750 and 1000 easily fits through a standard size doorway overcoming the most challenging projects in the smallest mechanical rooms. Benchmark boilers can be used as an individual unit or in modular arrangements and offers selectable modes of operation including constant set point, outdoor reset schedule or 4-20mA signal. For boiler plants ranging from 2-16 boilers, the AERCO Edge® built-in Boiler Sequencing Technology (BST) can be utilized. For heating plants greater than 16 boilers, AERCO Control System (ACS) provides the right solution for up to 32 boilers. Likewise, Benchmark systems can be easily integrated with a facility-wide Energy Management or Building Automation System via Modbus.
Boiler Sequencing Technology (BST)
It requires less energy for a group of modulating boilers, each firing at "part load," to heat a building, than for a single boiler operating at "full fire" to carry the entire workload. To meet building demand, the BST will employ as many boilers as available, each operating at its most efficient firing rate. Importantly, because the BST reacts in real-time to, up to 16 boilers, changes in the number of boilers available, users can take a unit offline for maintenance at any time or bring on back-up boilers for extremely cold conditions without changes to the BST. And as individual boilers are added or deleted, the energy delivered is automatically adjusted to prevent fluctuations in the header temperature of the plant.
Options and Accessories
Technical Documents
Technical Documents
Application and Sizing Guidelines

Certifications/Approvals

Installation and Piping Drawings

Installation, Operation and Maintenance Manuals

Installation, Operation and Maintenance Manuals - International

Installation, Operation and Maintenance Manuals - Previous Versions

Instructions

Literature, Performance and Dimensions

Product and Component Drawings

Specifications and Schedules

Startup, Installation and Maintenance Forms

Warranty

Wiring
Share this Product