Solutions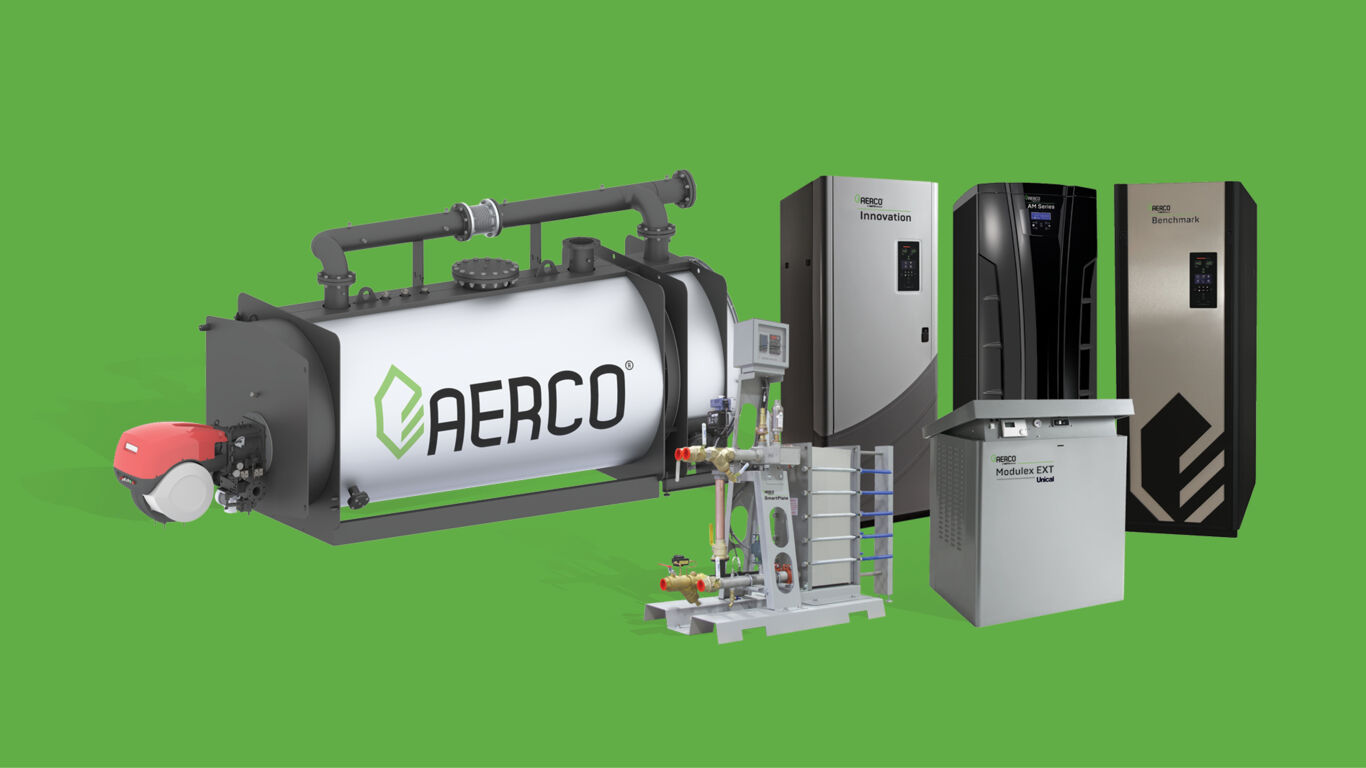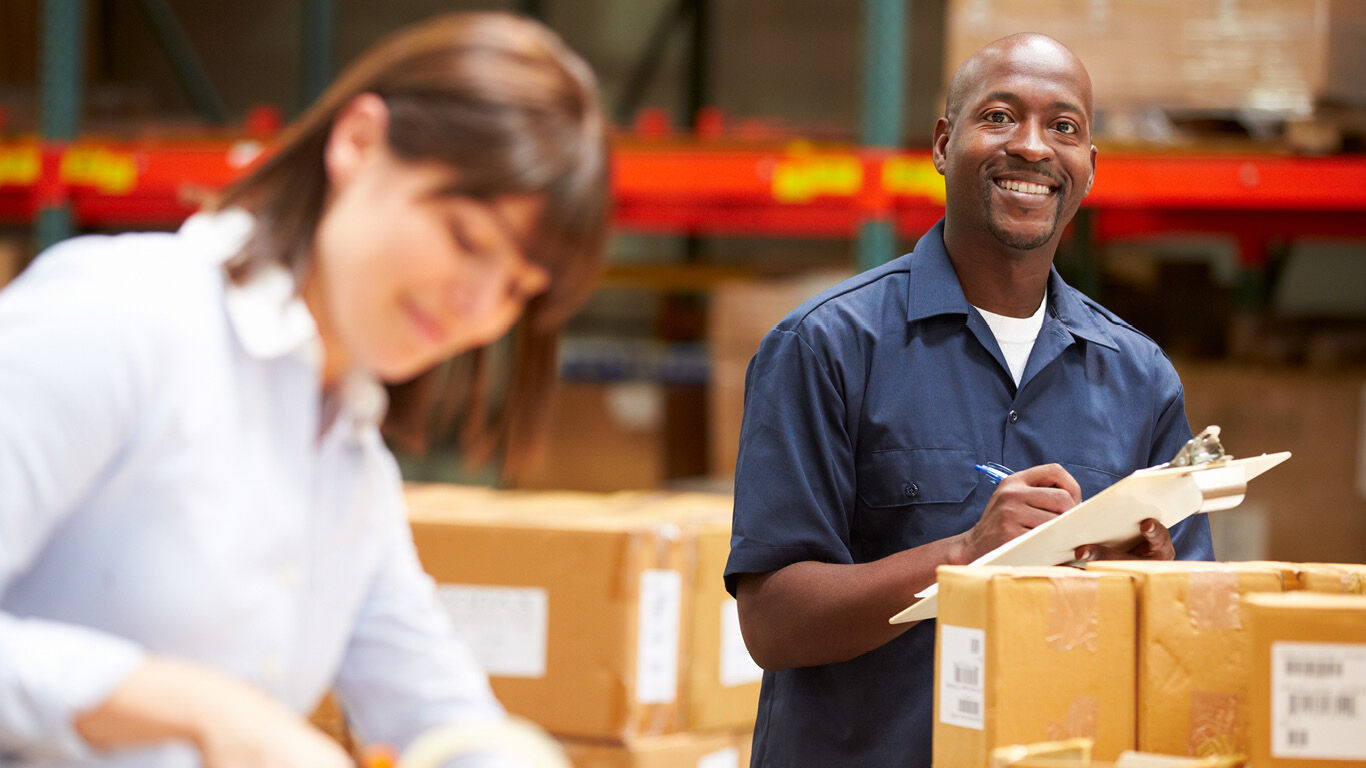 Advanced Heating and Hot Water Systems for Commercial Applications
AERCO condensing boilers and water heaters have been installed in thousands of buildings nationwide. From new construction to retrofits across a wide variety of commercial applications, our cost-effective, compact heating and hot water solutions can help you save money on install and operating costs and deliver significant Return on Investment with extended product life, energy savings and superior reliability.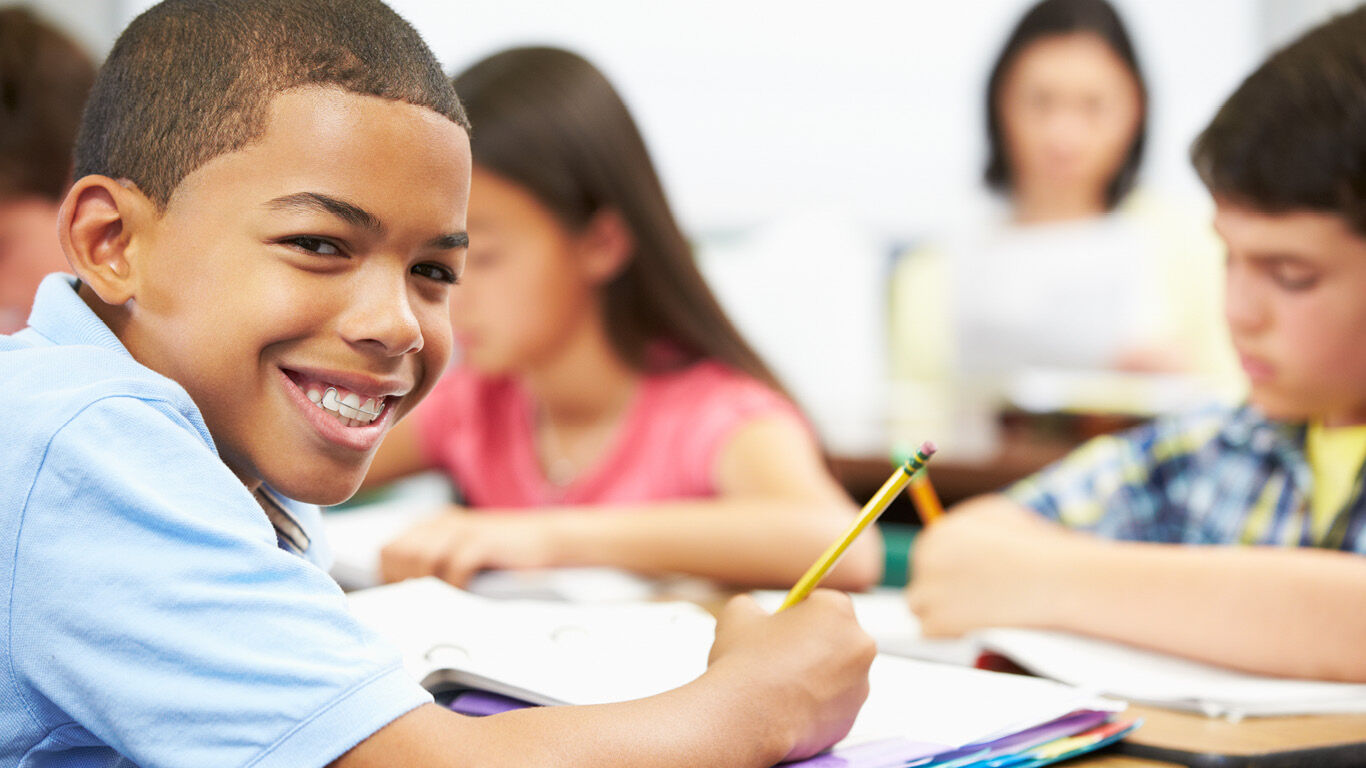 Who We Serve
We provide reliable, cost-effective heating and hot water systems to a wide range of commercial markets including Education, Hospitality, Healthcare, Multifamily, Office Buildings, Government and Military and more. Using a system-design approach, our easy-to-install, energy-saving solutions deliver exceptional building performance at lower operating costs.
Learn more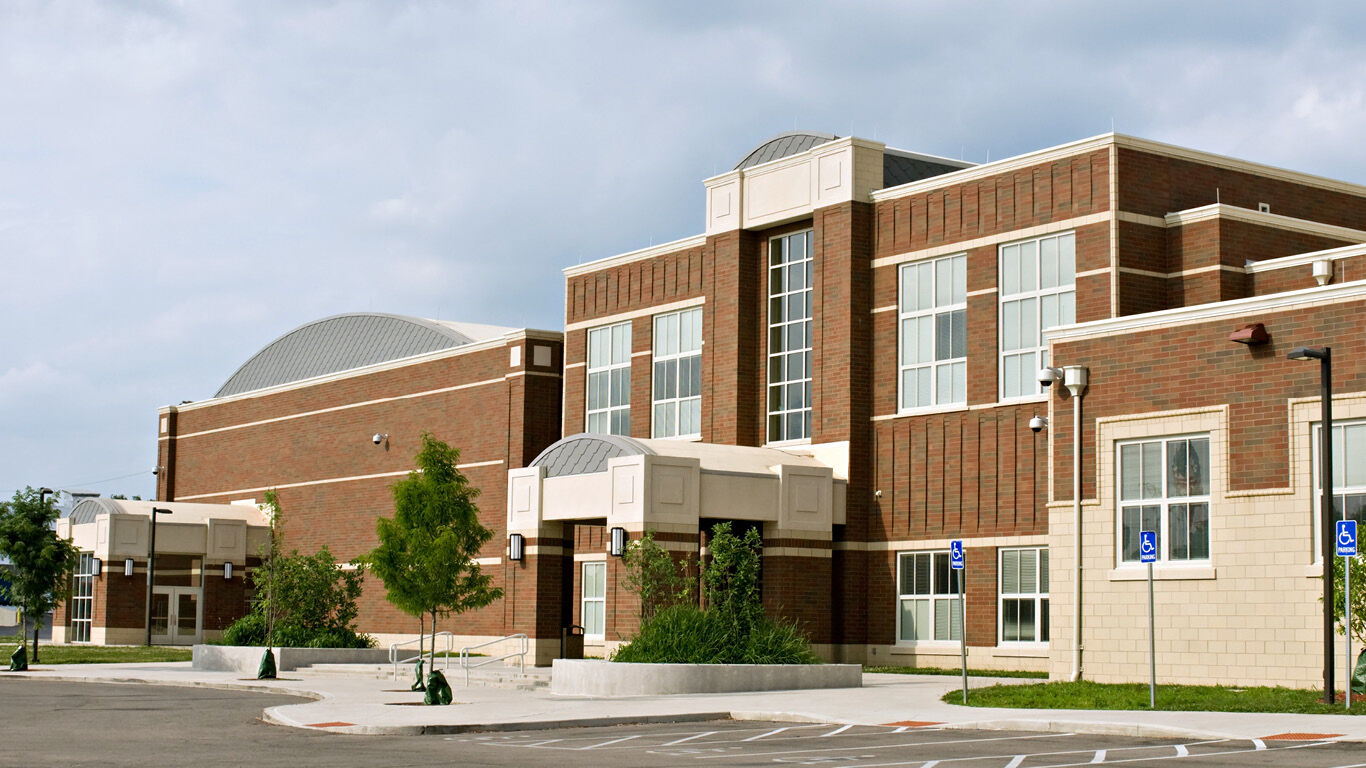 What We've Done
Our condensing boilers and water heaters are the trusted heating systems in thousands of installations nationwide. Read our case studies to learn how our solutions have provided customers with significant energy savings and Return on Investment.
Learn more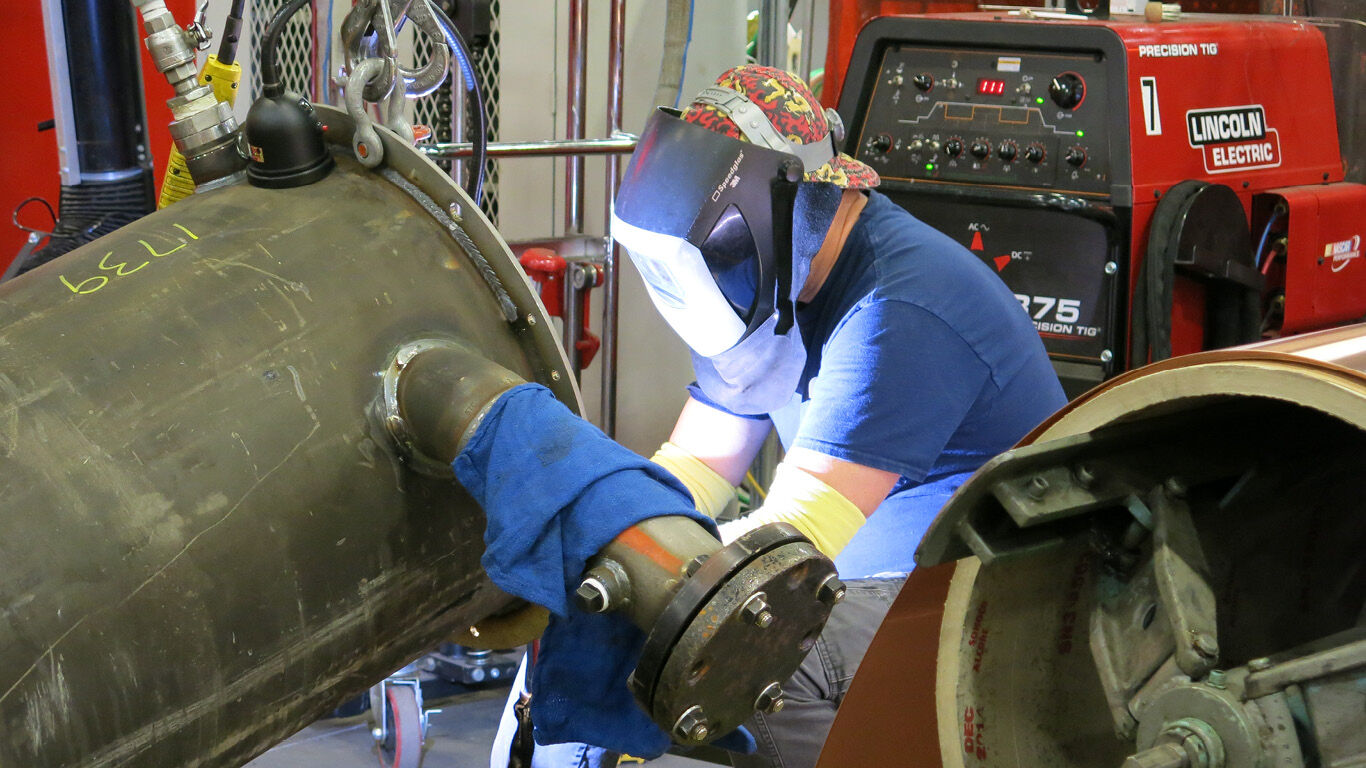 Sustainability
We all have a responsibility to the environment so we strive to minimize emissions and waste wherever possible, while using raw materials and energy more efficiently.
Learn more