Other Industries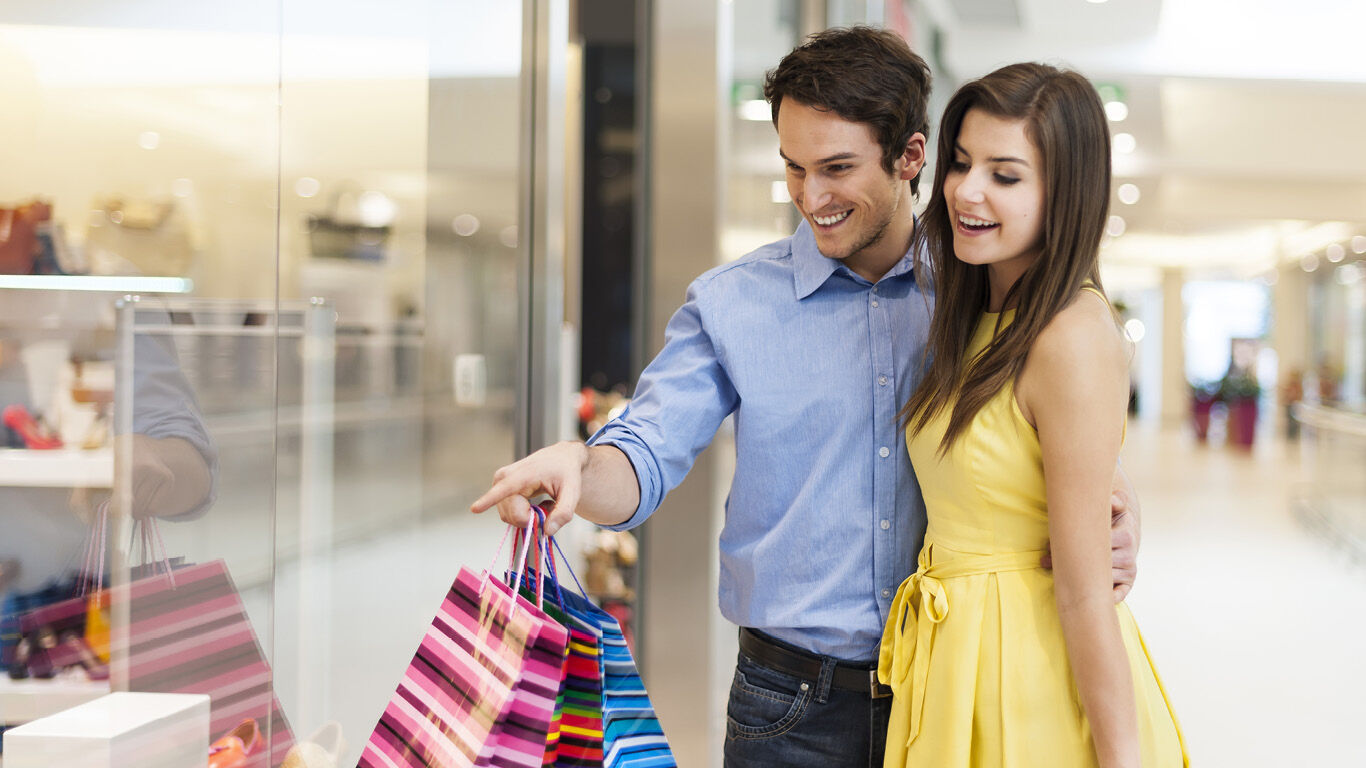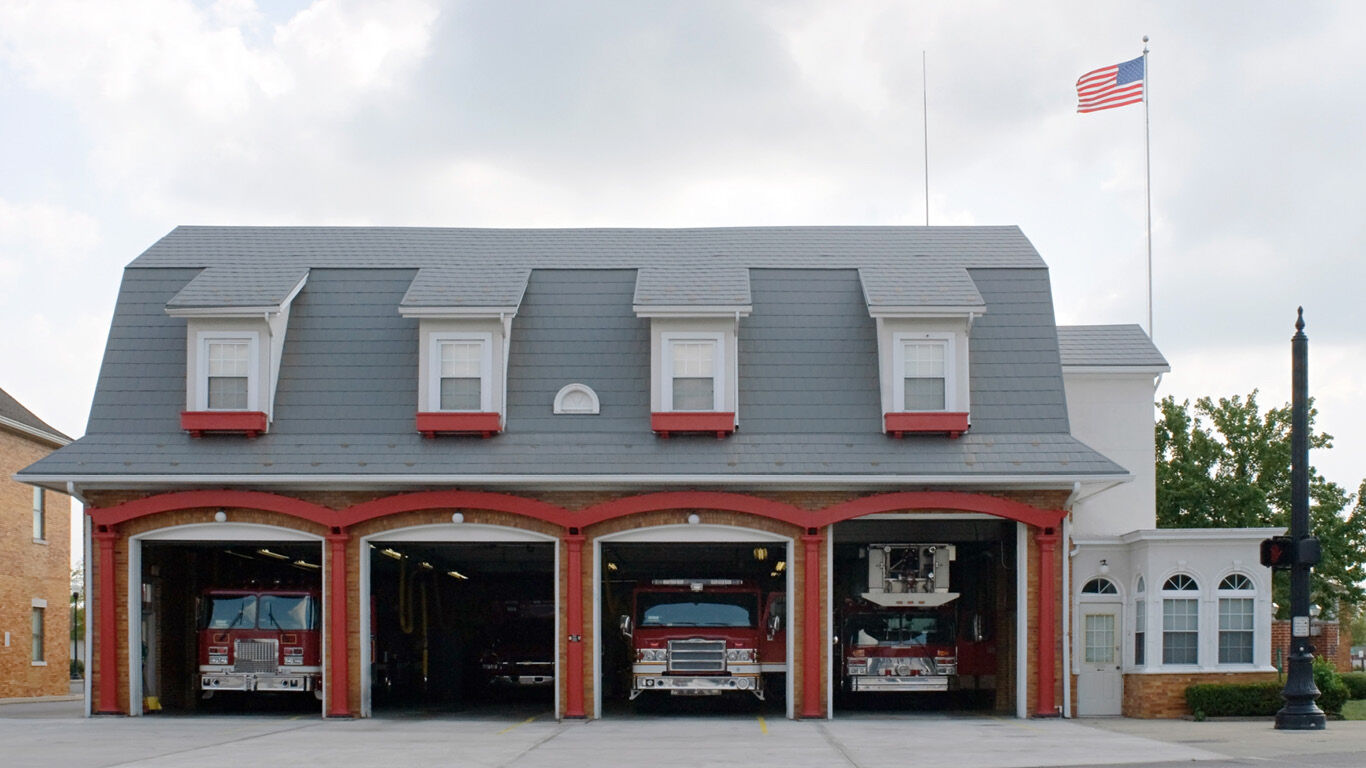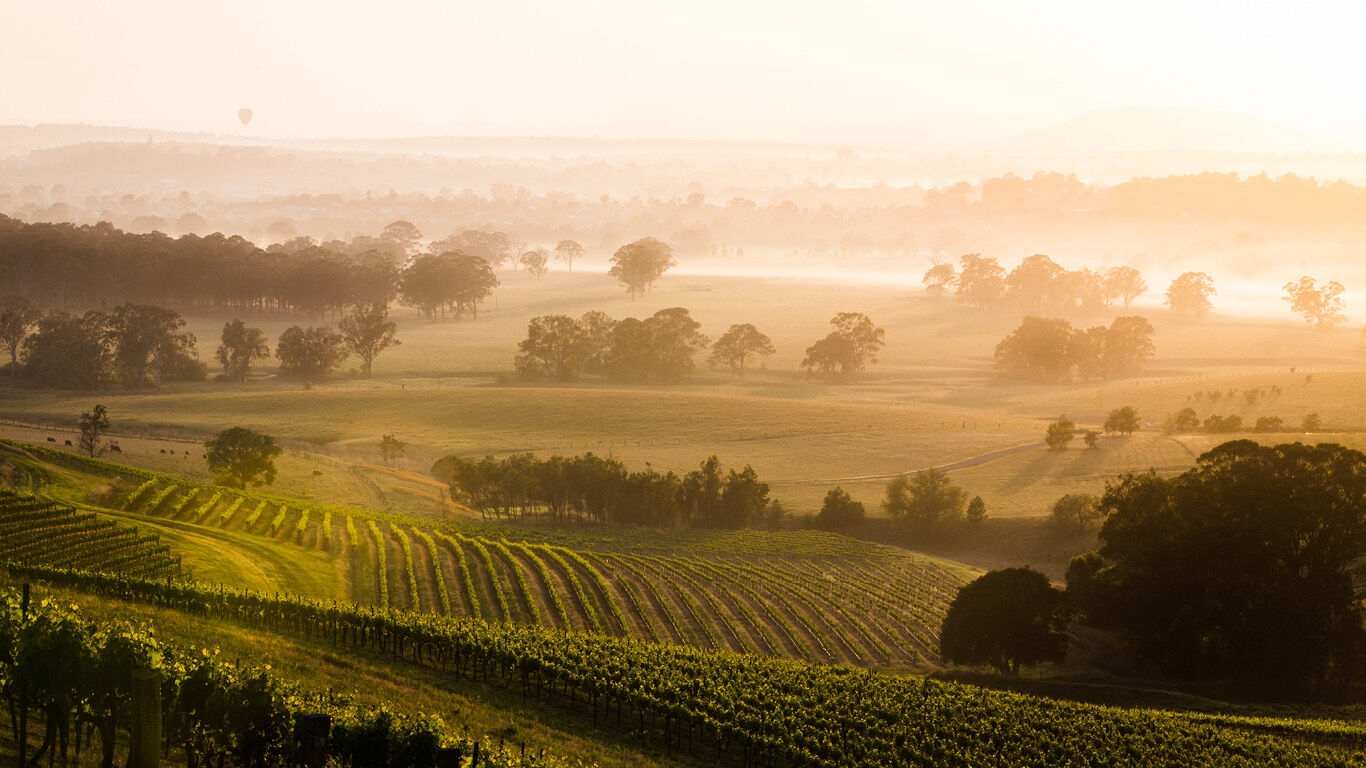 Heating Solutions for All Your Commercial Applications
From retail stores, restaurants and malls to community centers, religious institutions and fitness facilities, we'll work with you to find the perfect heating and hot water solution that best suits your needs for your commercial application. Our condensing boilers and high efficiency water heaters will help you save money on install and operating costs, and deliver significant Return on Investment.
Optimal Solutions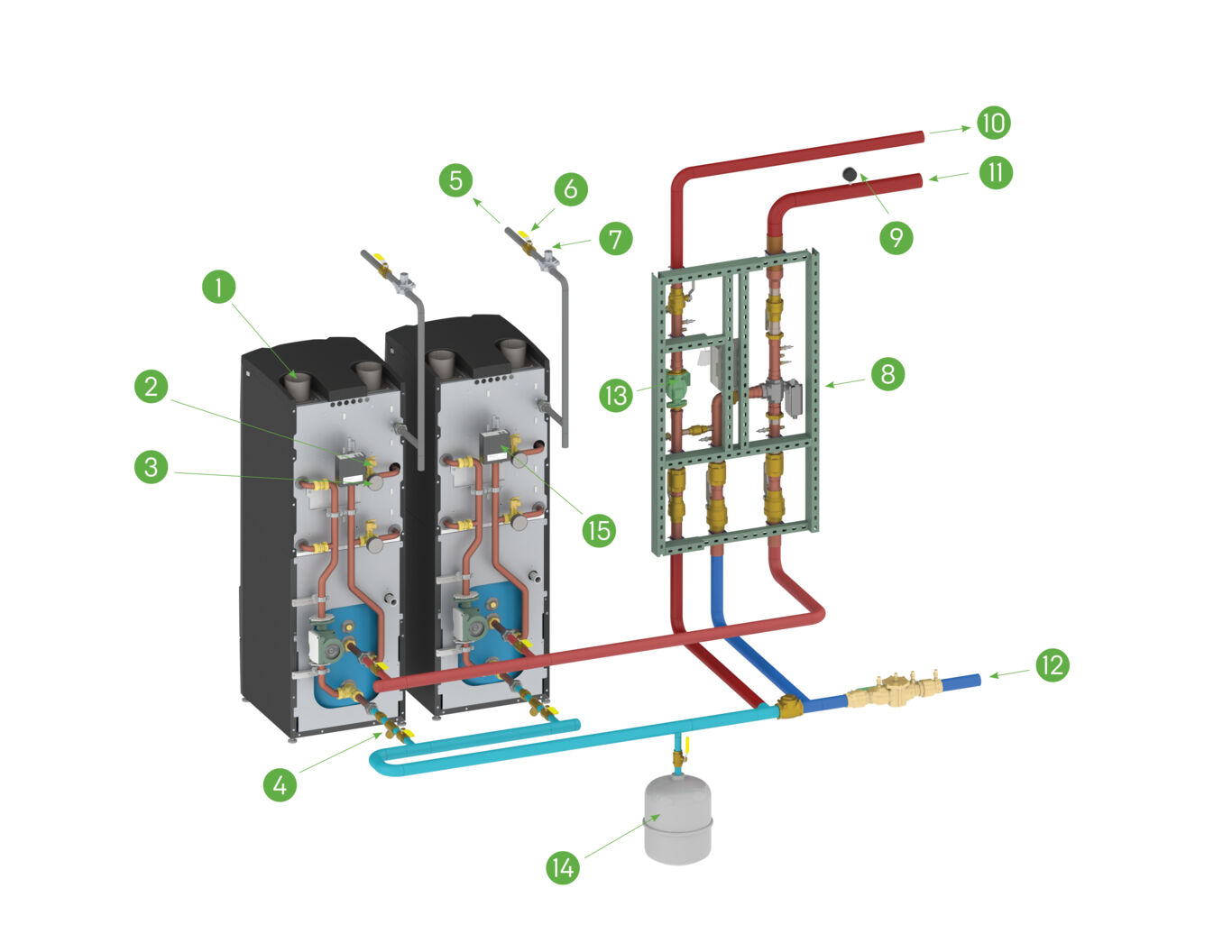 AMR for Coin Operated Laundry
This is an example of Advanced Modular water heaters used for direct water heating in a coin operated laundry. The AM series of heaters can supply on-demand domestic water with an integrated...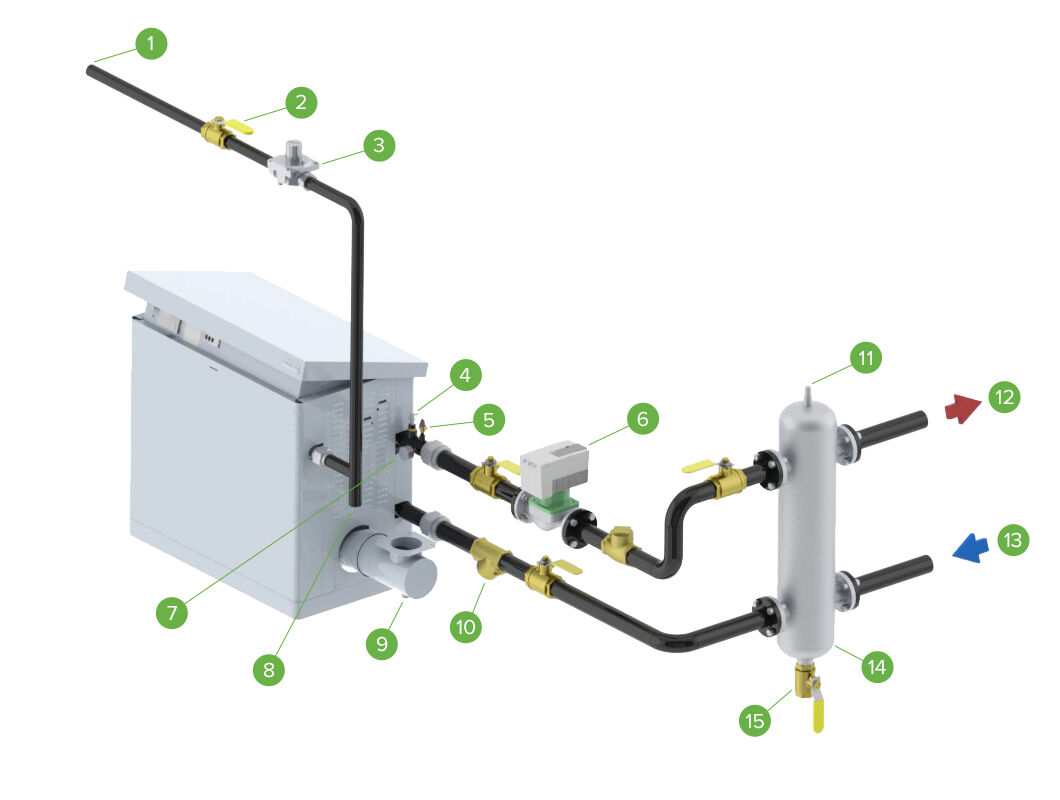 Modulex for Library
This is an example of Modulex boiler installation at a library. This installation uses outdoor rated, space saving and quiet single Modulex boiler for space heating that maximizes redundancy while...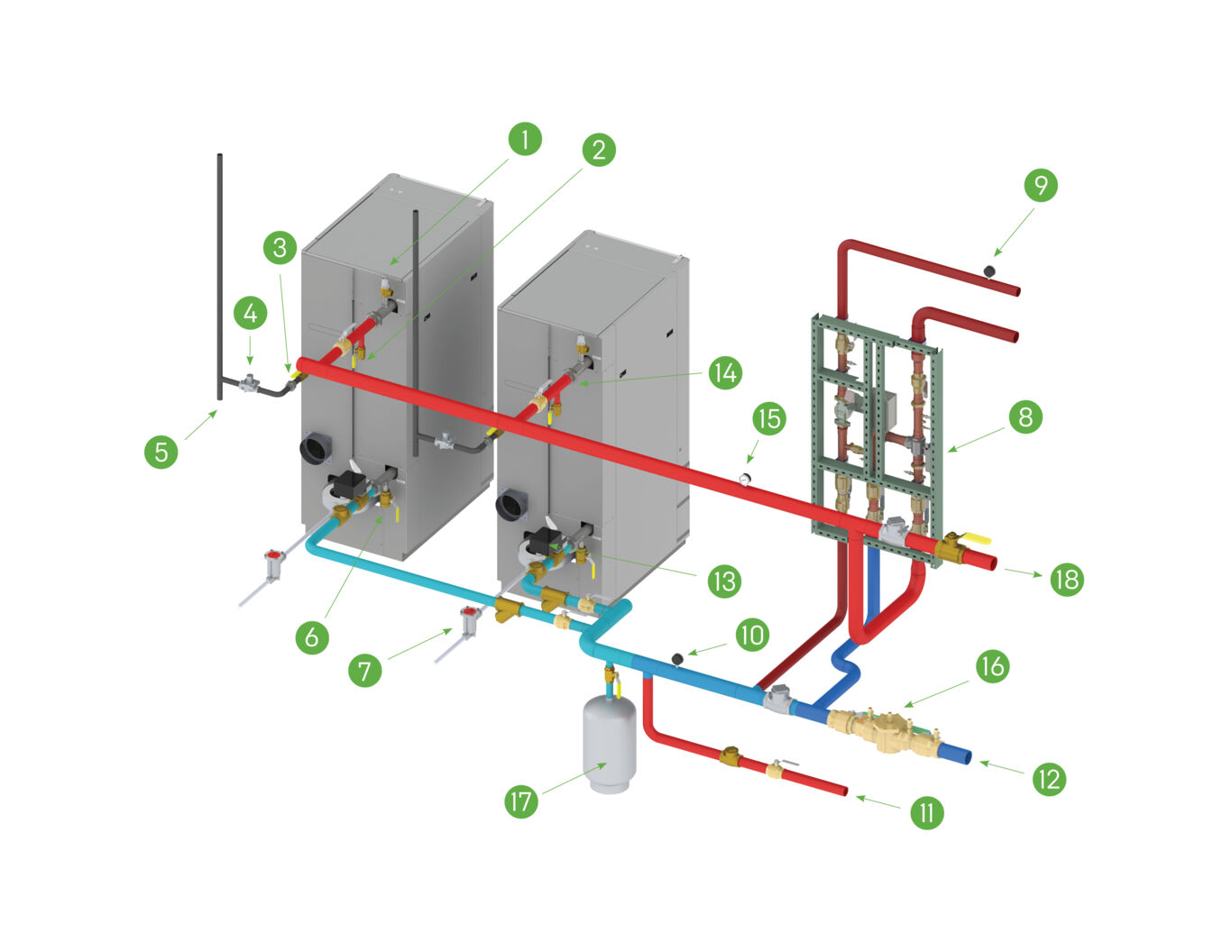 Innovations for Commercial Laundry Applications
This is an example of Innovation water heaters in an installation serving commercial laundry applications.