Training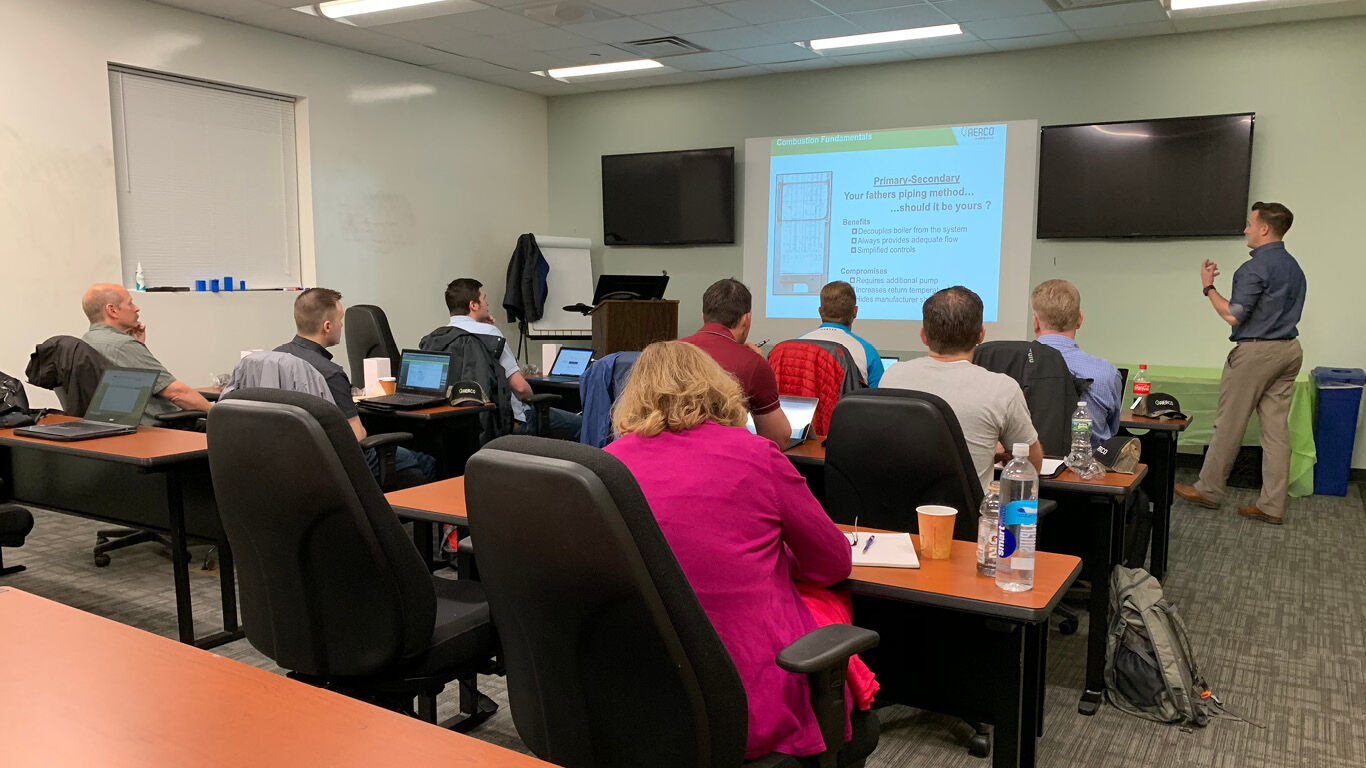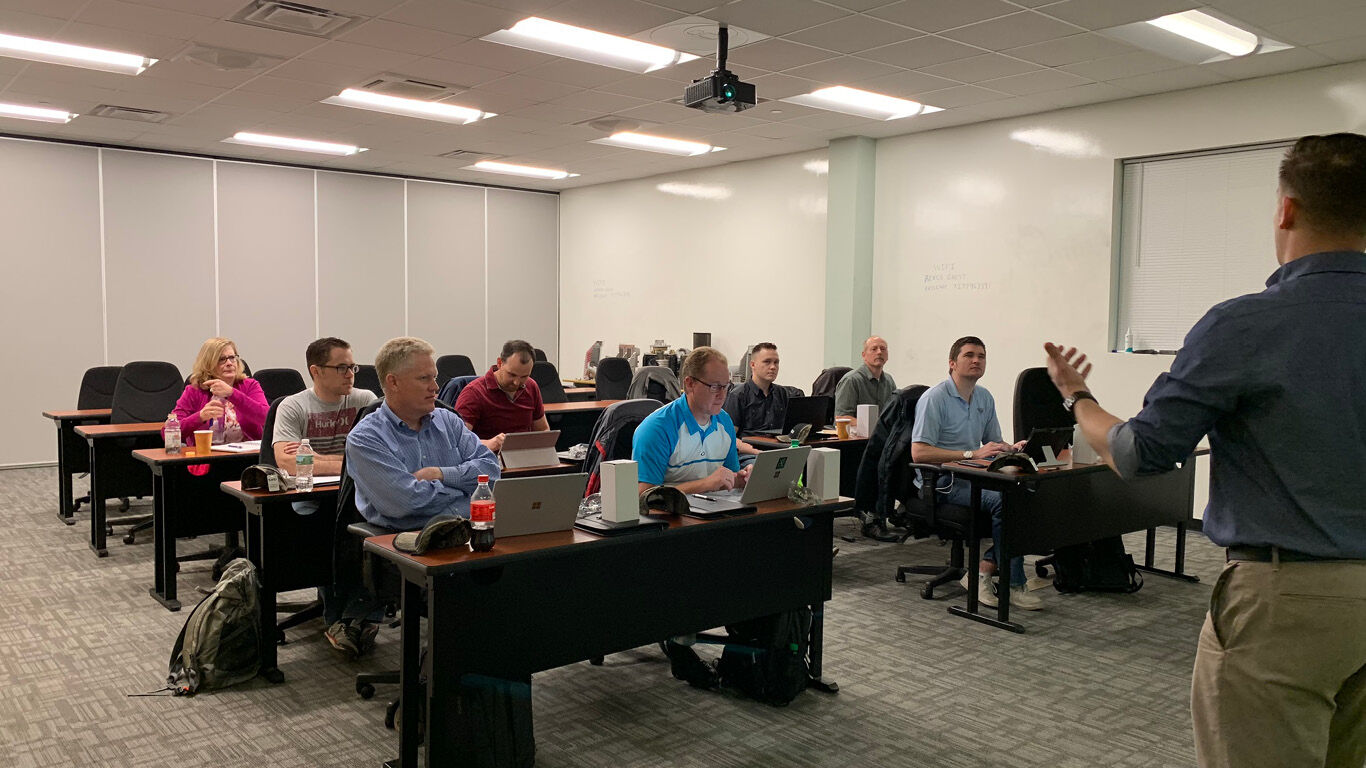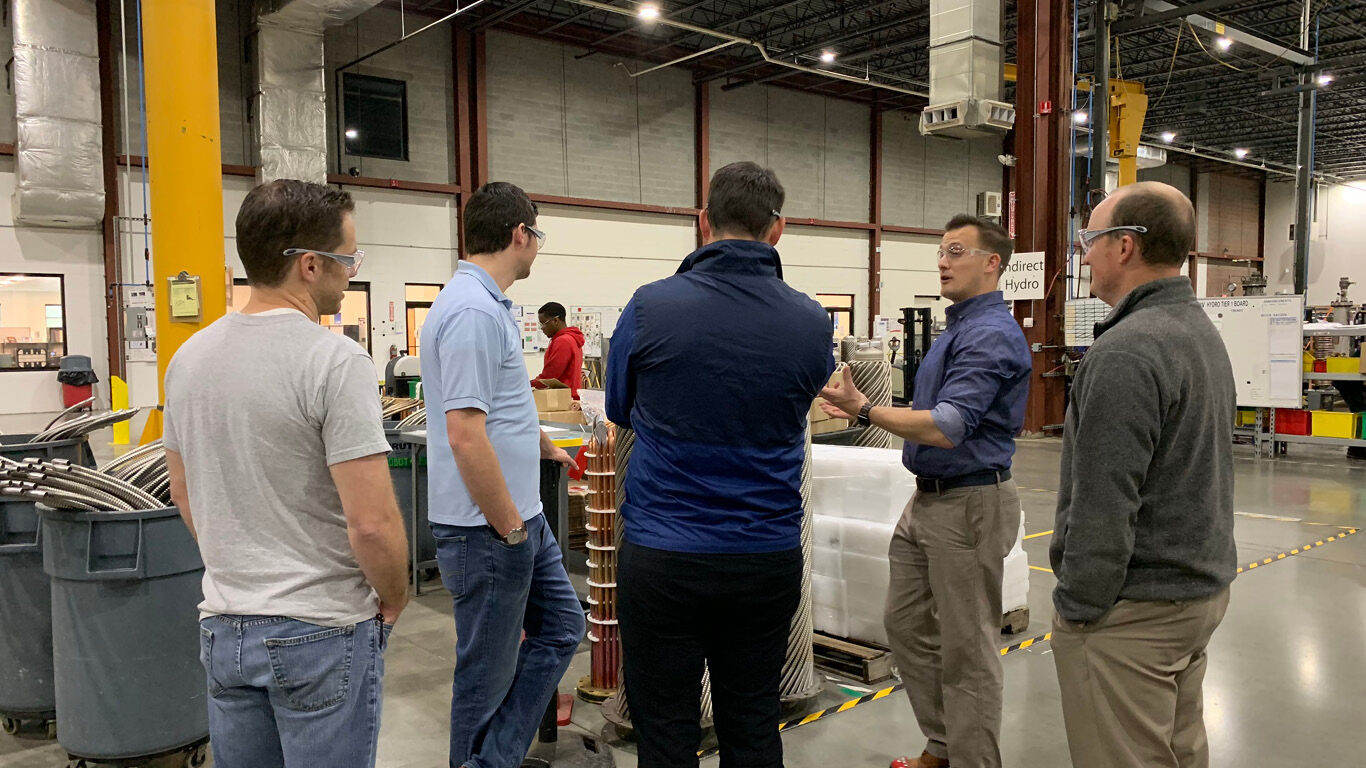 Extensive Factory and Online Training
To ensure your AERCO heating and hot water equipment is operating as it should, it is extremely important to perform proper Installation, Startup and Maintenance. We have developed a variety of training tools to assist you, including detailed technical documents, videos with step-by-step instructions, on-site factory training, and online classes and certifications on our Learning Management System.
NEW! Take the free Legionella Risk Mitigation course and earn CEUs.
Become an AERCO Trained Technician
The
AERCO Trained Technician (ATT)
course is a four-day on-site factory training certification course. The ATT course is comprised of modules of comprehensive classroom and hands-on instruction that cover AERCO's boilers and water heaters in the areas of operational theory of the equipment, controllers, components, combustion calibration, startup, maintenance, communications and more.
Technical Training Videos
AM Series Boilers and Water Heaters
AM Series Inspection and Maintenance
Modulex EXT Boilers
Modulex EXT Boiler Installation
Modulex EXT Boiler Startup
Modulex EXT Boiler Inspection and Maintenance