Resources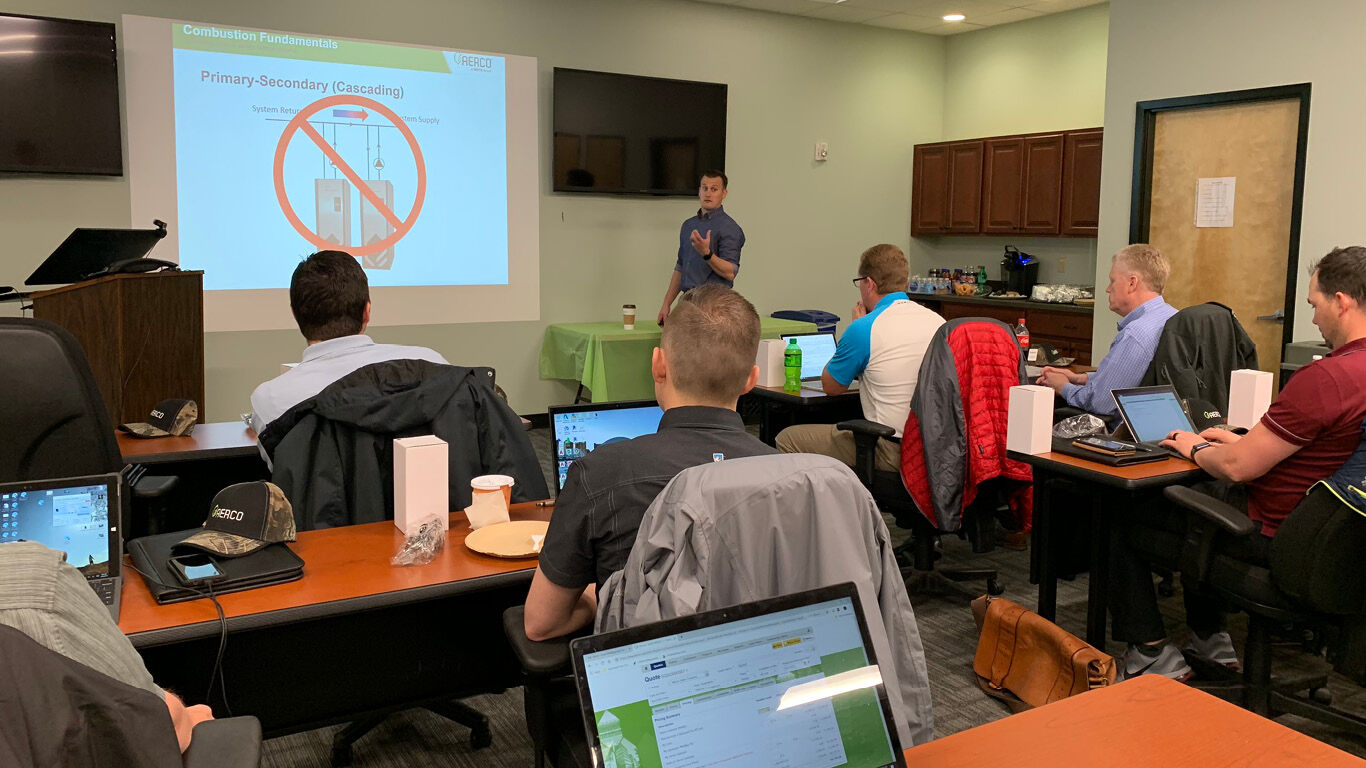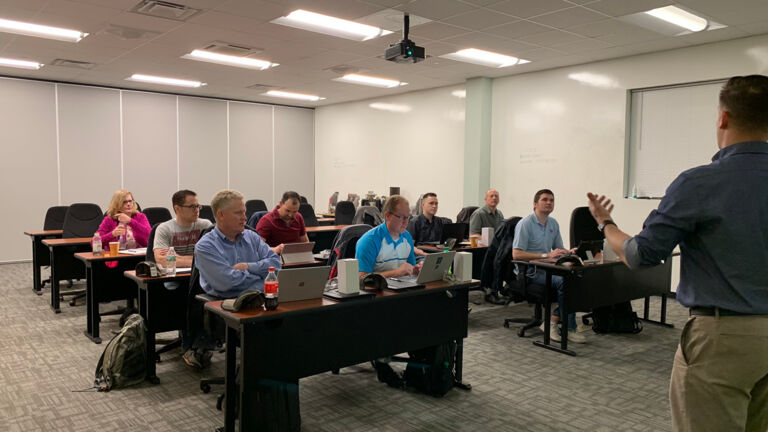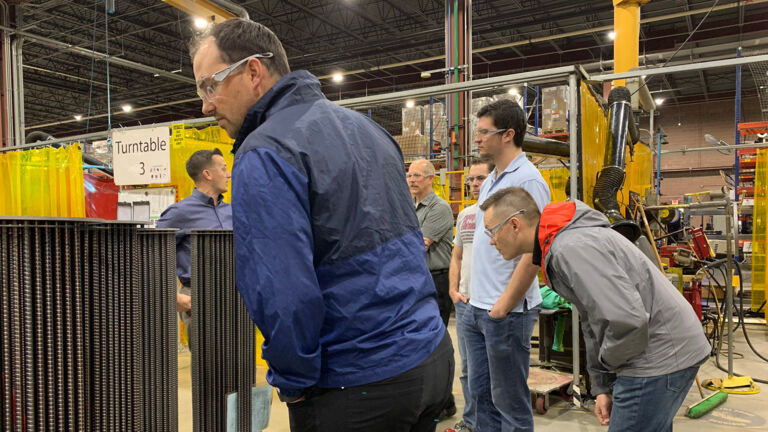 Comprehensive Technical Support and Training
AERCO's condensing boilers and water heaters are built to last through careful engineering, innovative technologies and durable construction. In order to ensure your system is optimized and operating at peak performance, it's crucial the equipment is properly installed and receives regular maintenance.
We offer an extensive library of detailed technical documents, a dedicated customer support team, as well as extensive training to factory-authorized service technicians who startup, install and maintain our equipment. We also offer a convenient line of maintenance kits, aftermarket services, in addition to extended and replacement parts warranties.
Browse Our Resources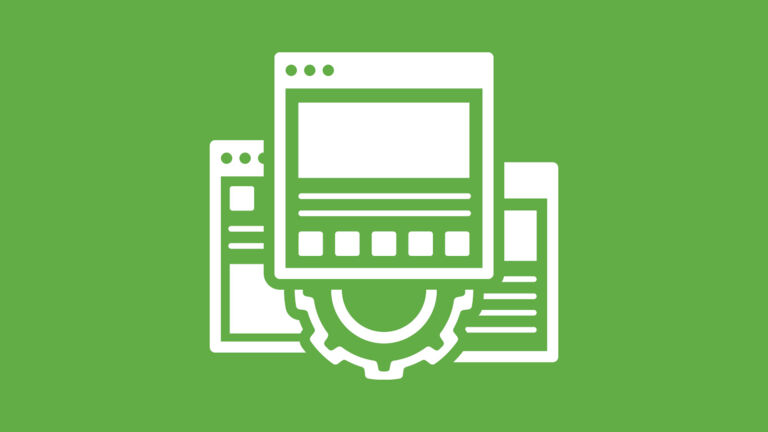 Technical Documents
Our extensive library of technical documents include installation and operating manuals, specifications, drawings, application information, piping diagrams, brochures and more.
Learn more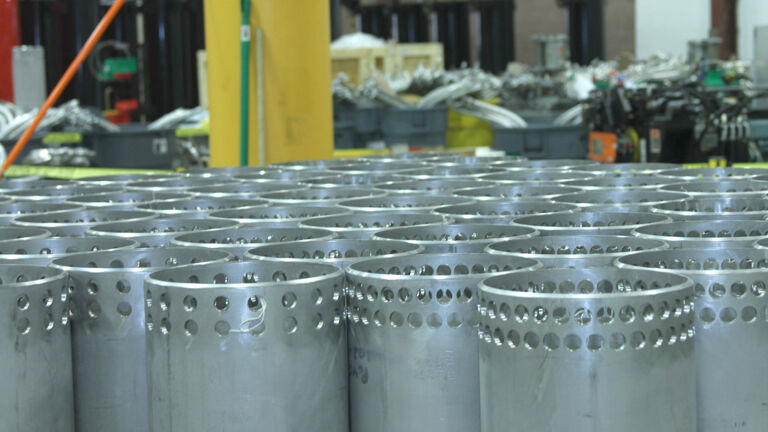 Technologies
Read more about the innovative technologies that are an integral part of our equipment and systems.
Learn more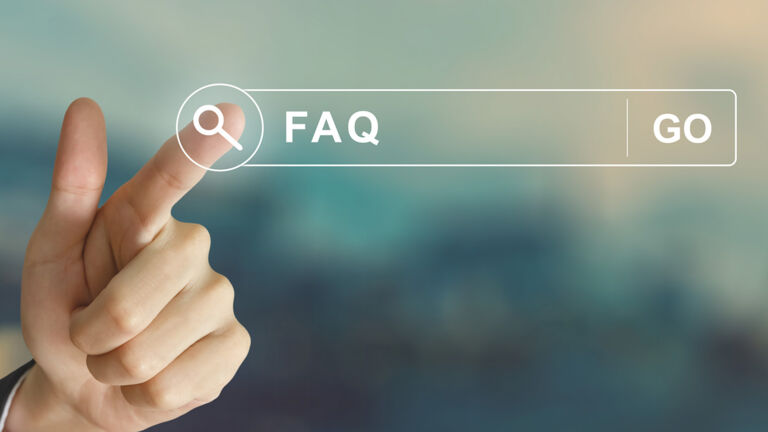 FAQs
Have a question? Browse our Frequently Asked Questions to get further information on our products, services or best practices in applications.
Learn more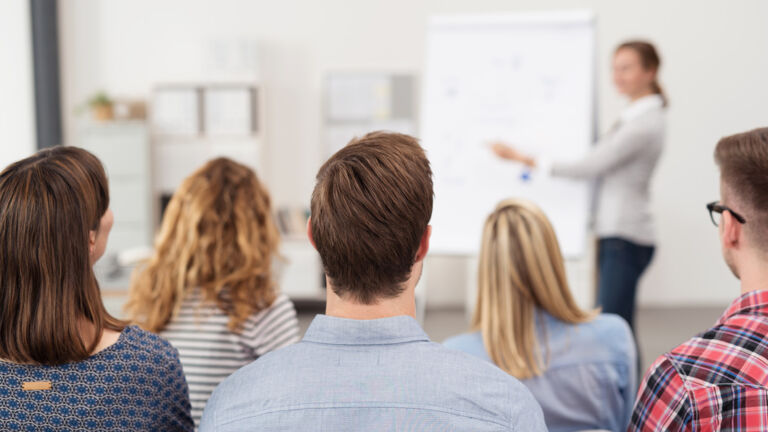 Training
We offer comprehensive training for engineers and contractors including hands-on factory training as well as an online learning center where you can keep your certifications current and skills sharp.
Learn more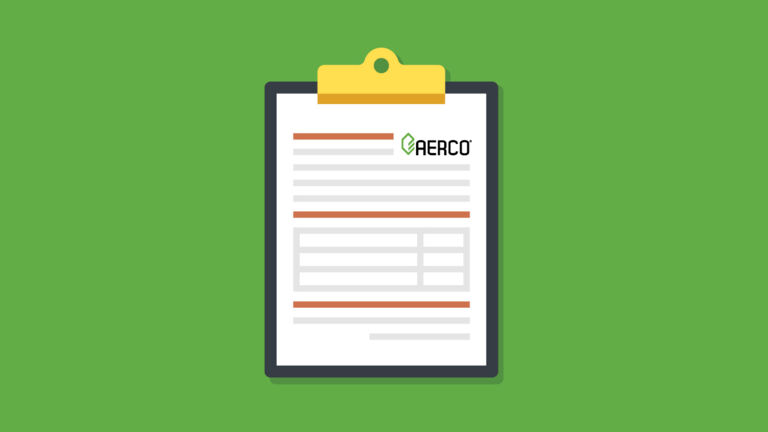 Equipment Startup and Registration
Startups of AERCO equipment must be performed by trained factory-authorized personnel. To validate your warranty, complete and submit our mandatory Startup and Registration form.
Learn more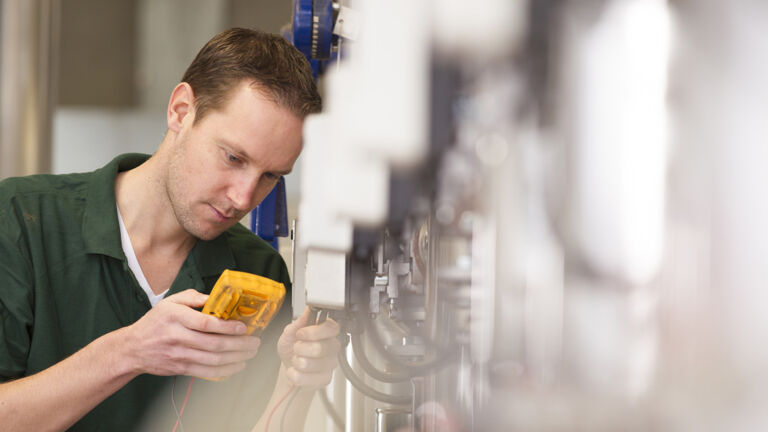 Maintenance
In order to keep your AERCO equipment operating at peak performance and avoid unwanted costs, it's critical to conduct annual maintenance by a qualified service technician.
Learn more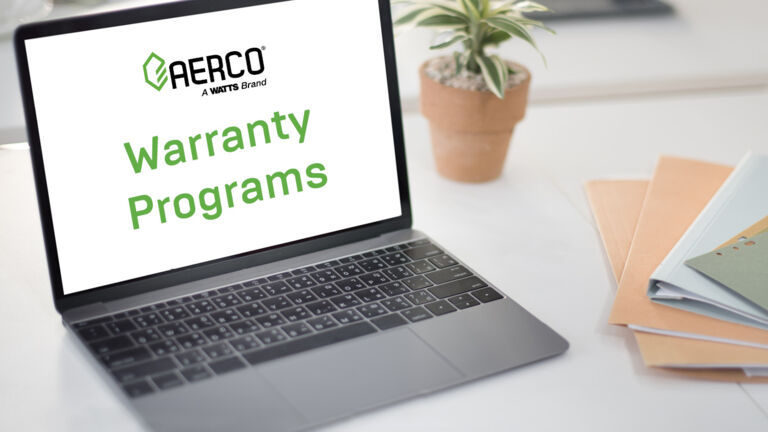 Warranty Programs
We offer Extended Warranties on our major equipment in addition to replacement parts to provide customers with another opportunity to manage their ongoing costs of operations.
Learn more