Resources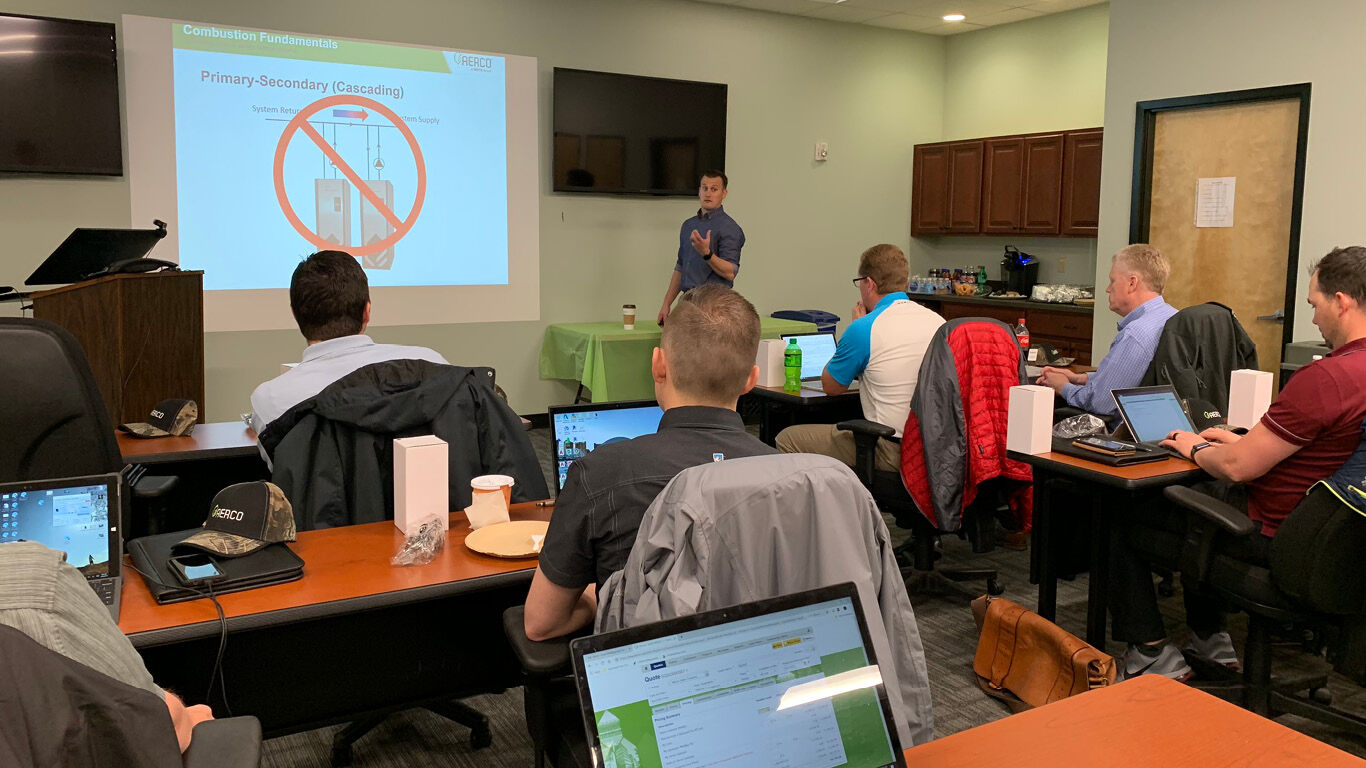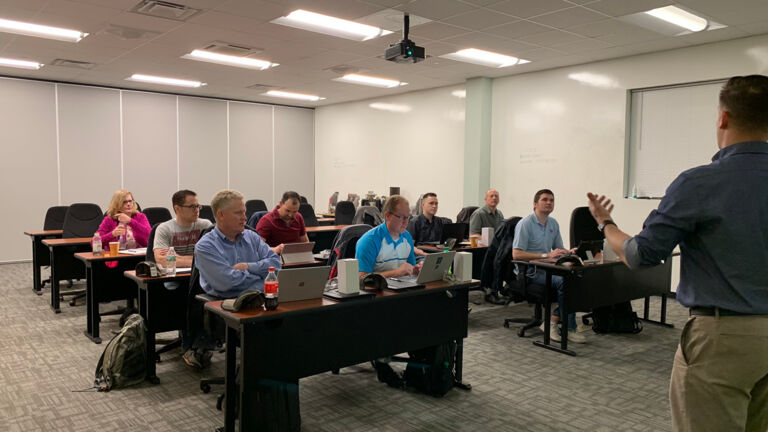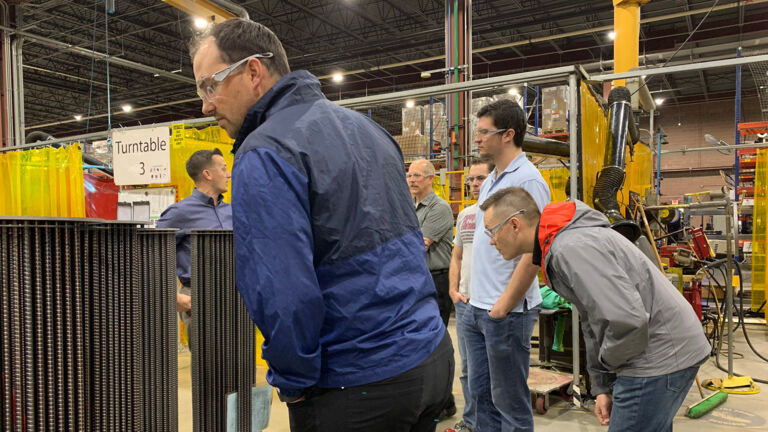 Comprehensive Technical Support and Training
AERCO's condensing boilers and water heaters are built to last through careful engineering, innovative technologies and durable construction. In order to ensure your system is optimized and operating at peak performance, it's crucial the equipment is properly installed and receives regular maintenance.
We offer an extensive library of detailed technical documents, a dedicated customer support team, as well as extensive training to factory-authorized service technicians who startup, install and maintain our equipment. We also offer a convenient line of maintenance kits, aftermarket services, in addition to extended and replacement parts warranties.
Browse Our Resources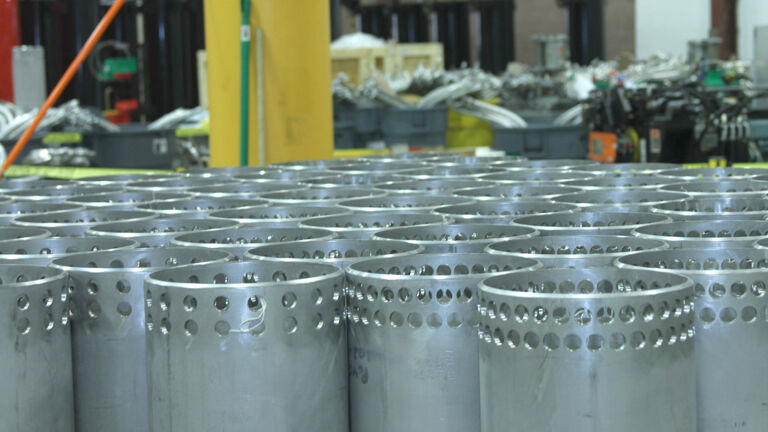 Technologies
Read more about the innovative technologies that are an integral part of our equipment and systems.