Our Story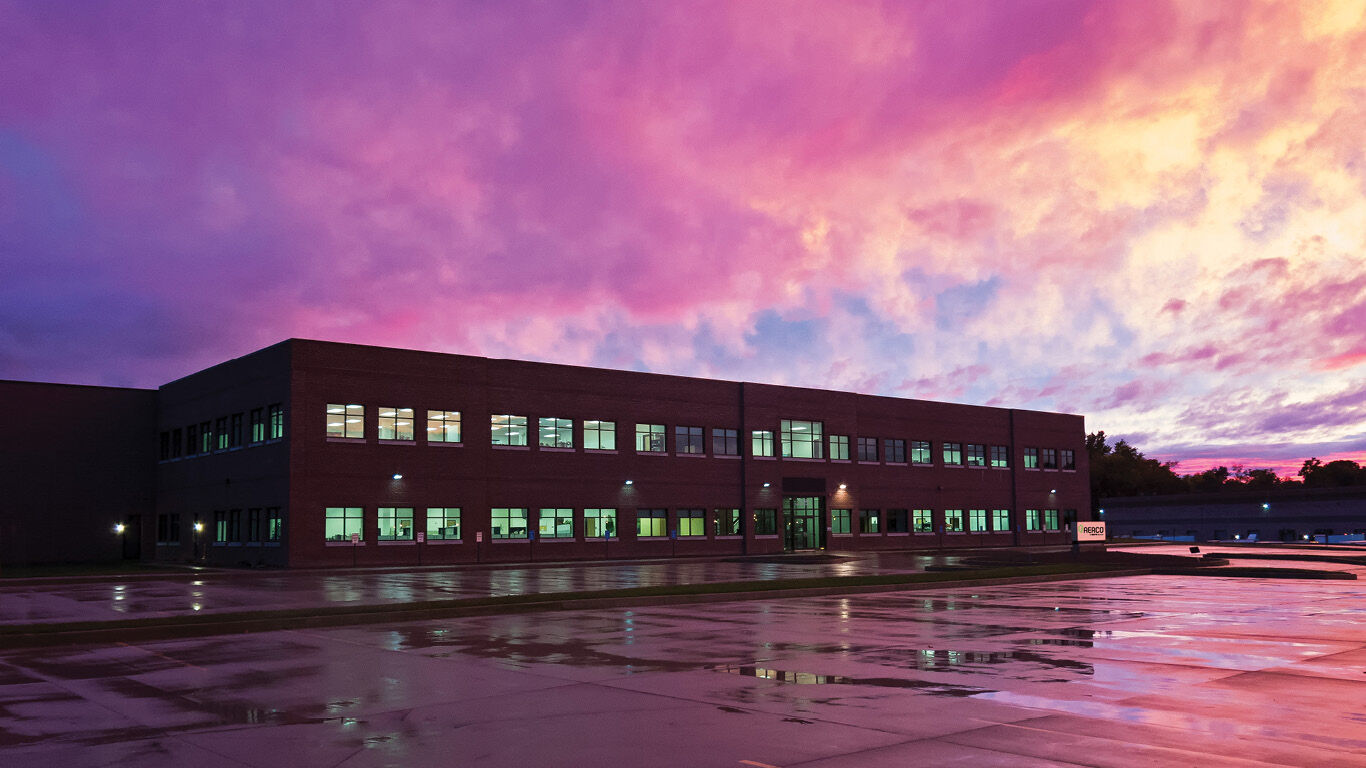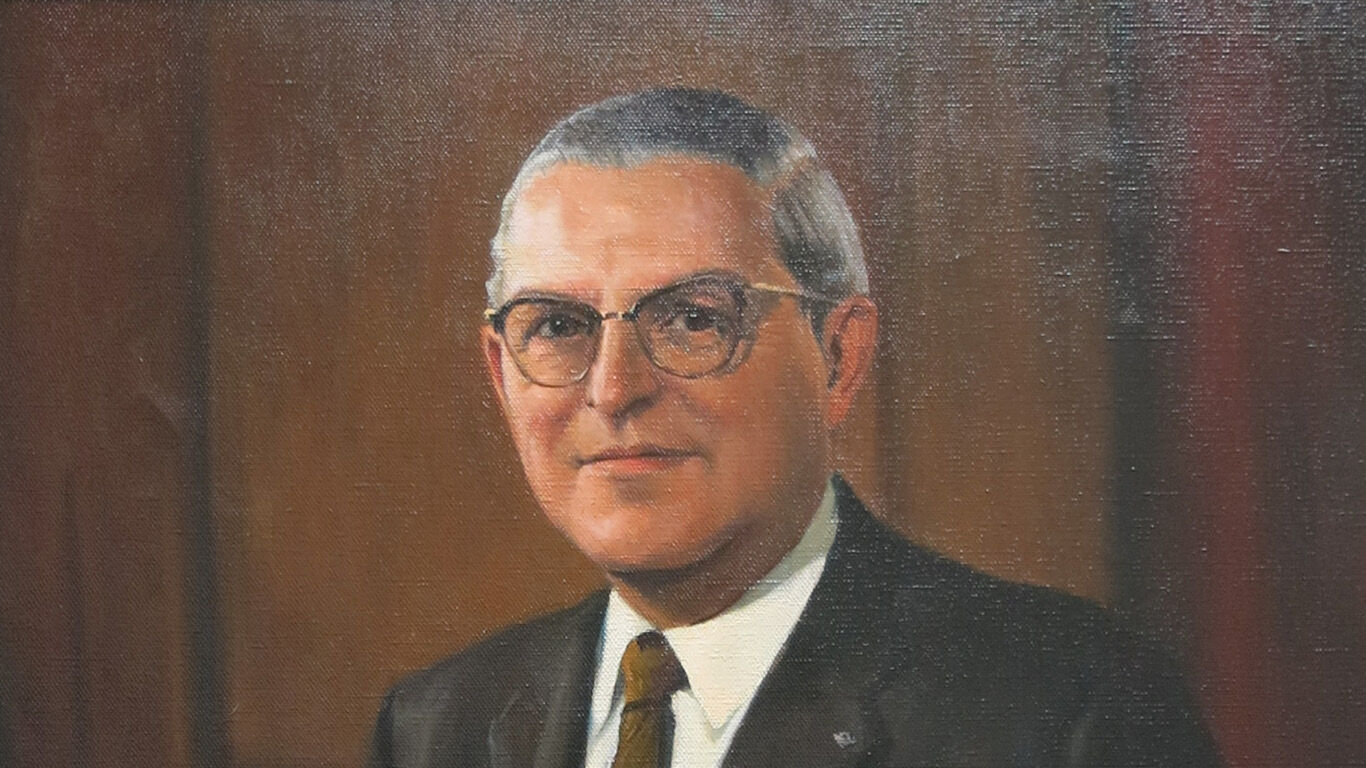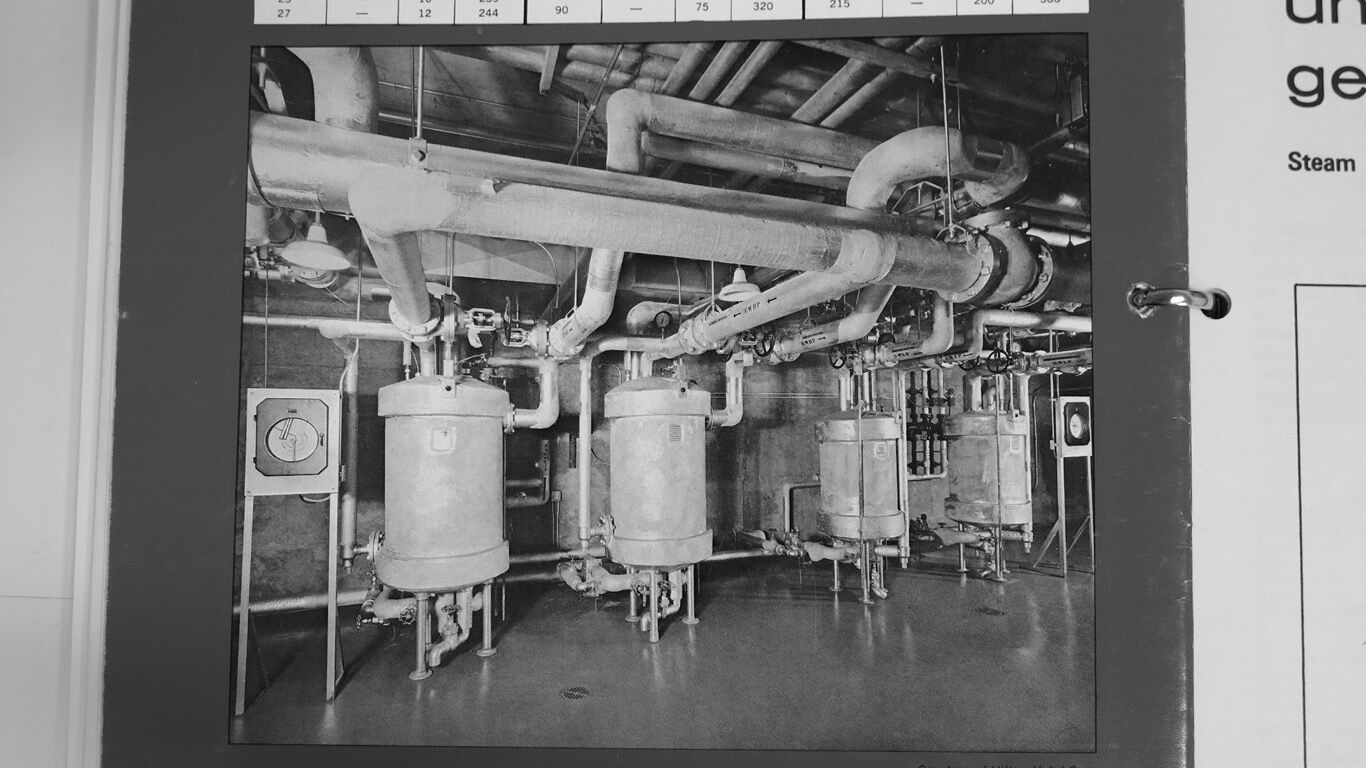 An Industry Leader in Heating and Hot Water Solutions
AERCO is a leading manufacturer of cost-effective condensing boilers and water heaters for a broad range of commercial industries including Education, Healthcare, Hospitality, Government and Military, Industrial, Multifamily Housing, Office Buildings and more. Our system-design approach enables us to provide customer-specific solutions that deliver superior building performance at a lower operating cost while ensuring uptime reliability.
We have decades of experience developing revolutionary technologies and improving upon the longevity of our advanced designs. We listen to our customers, the industry and the commercial marketplace to meet new demands across various applications. We stay ahead of the curve because we've never wavered from our commitment to innovation.
About AERCO
When Henry Angelery founded AERCO as Angelery Engineering Research Company in 1949, his goal was to deliver on-demand temperature-controlled water heating without storage. That vision became a reality when AERCO introduced an innovative design for an indirect-fired water heater – and it revolutionized the water heating industry.
Learn more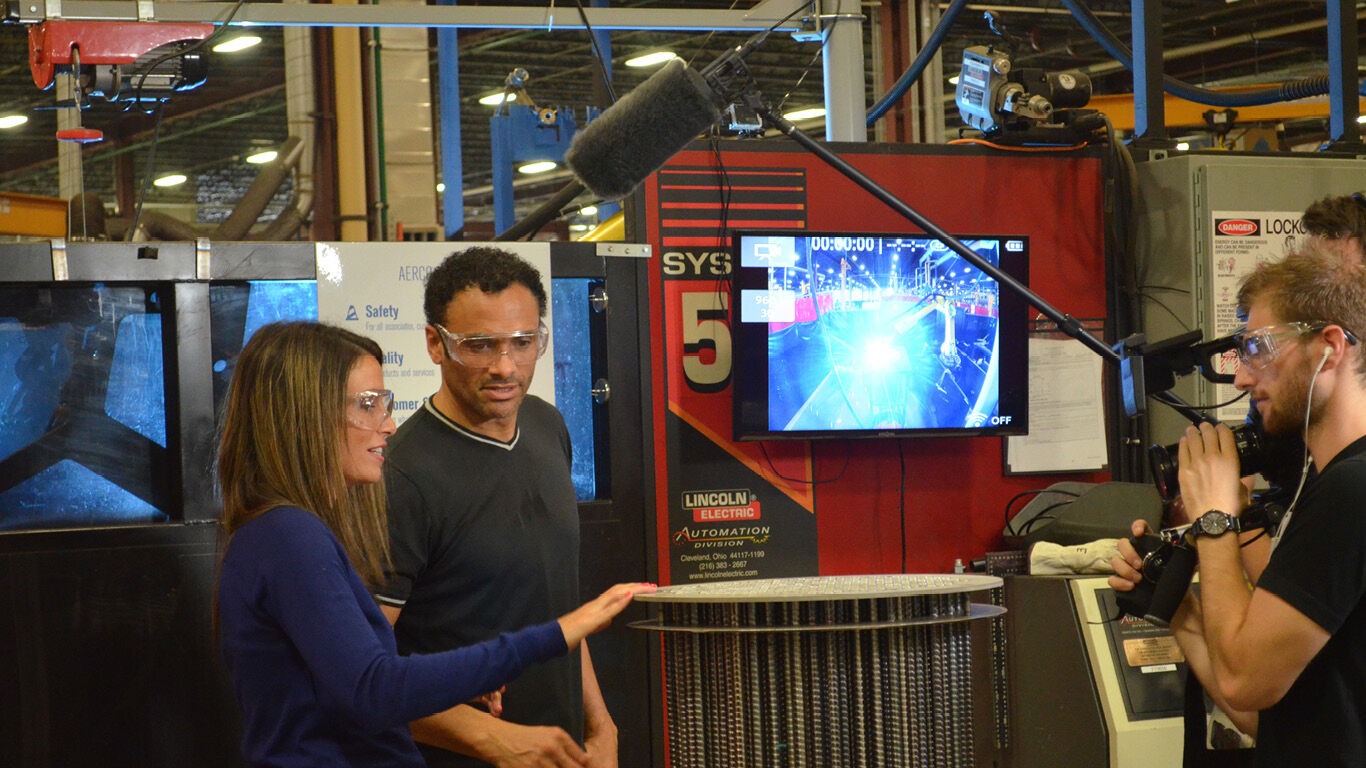 News and Events
Read about our latest news and upcoming trade events where you can see our solutions and technologies, and meet our team.
Learn more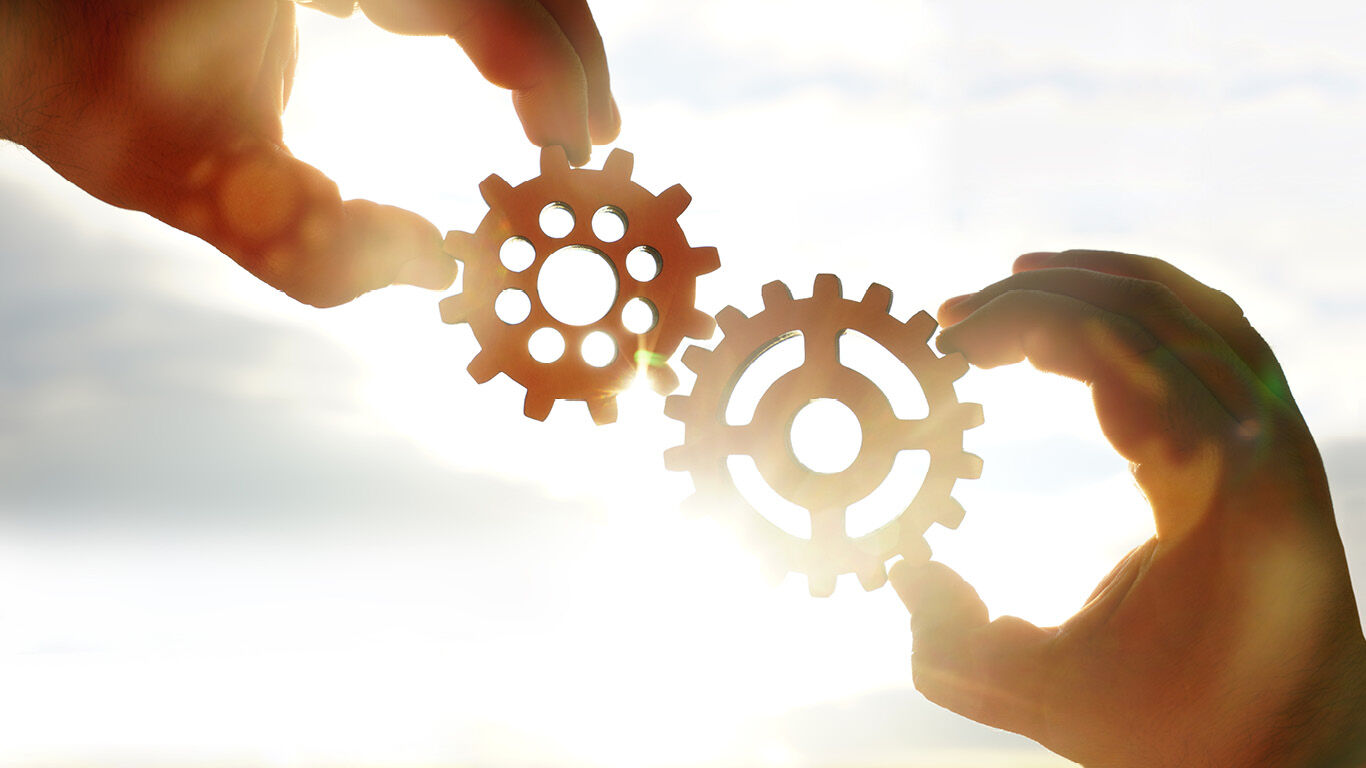 Industry Associations
As a manufacturing innovator and industry leader, AERCO and its employees are active members of many professional associations, contributing to and communicating with them regularly.
Learn more