Industry Associations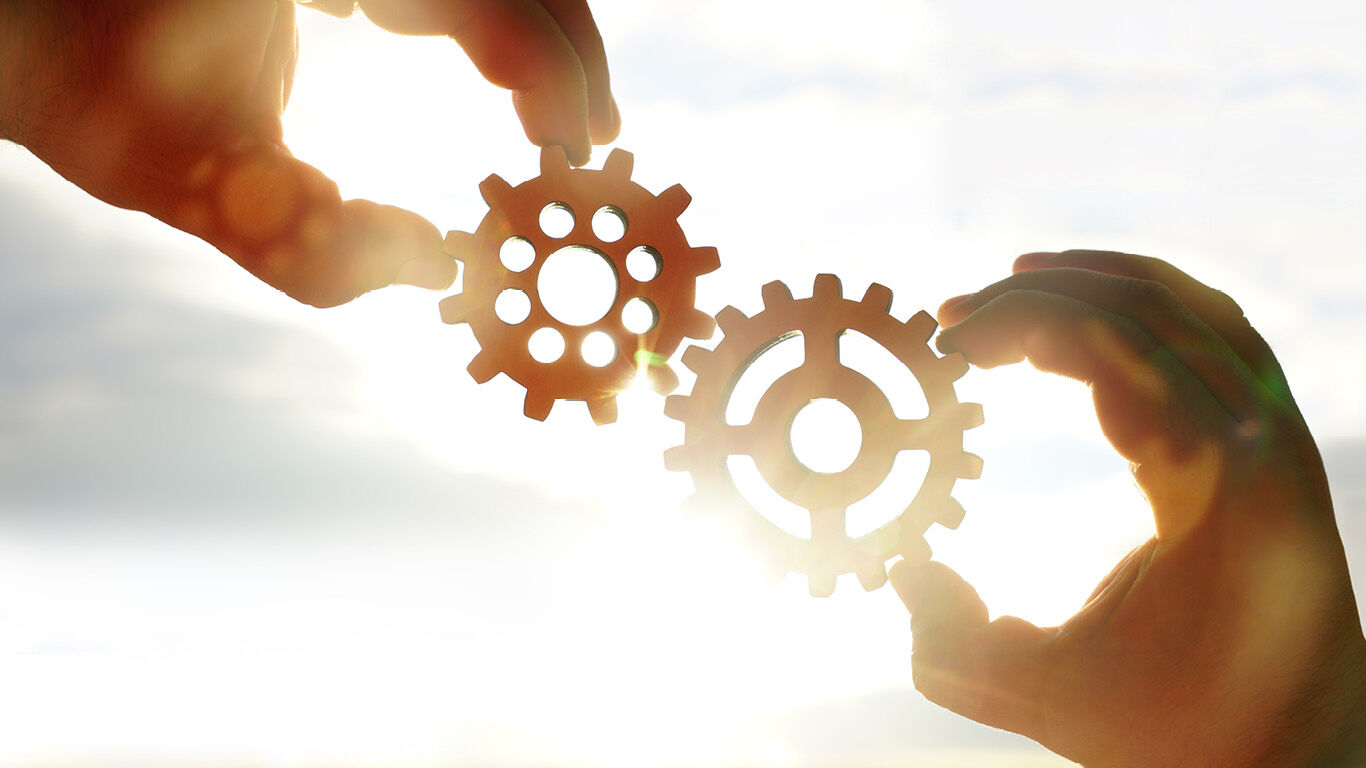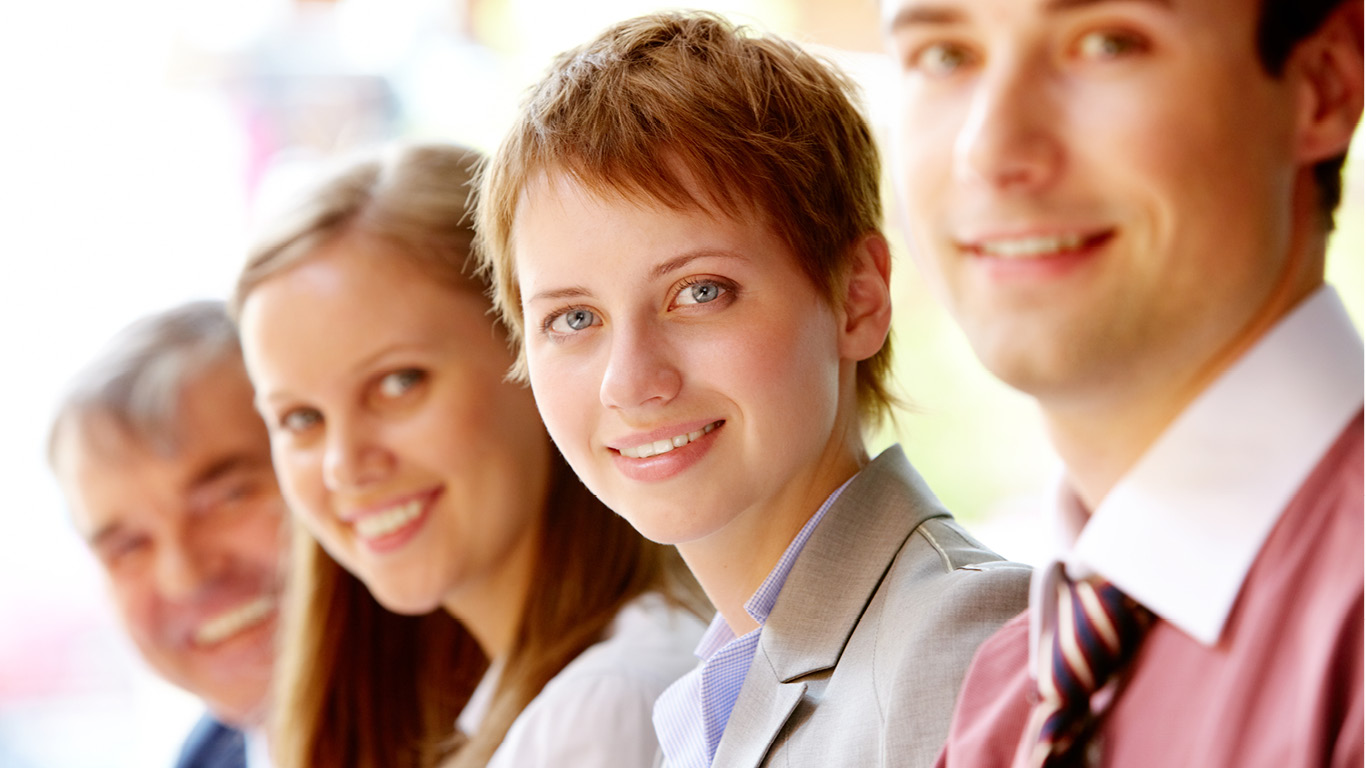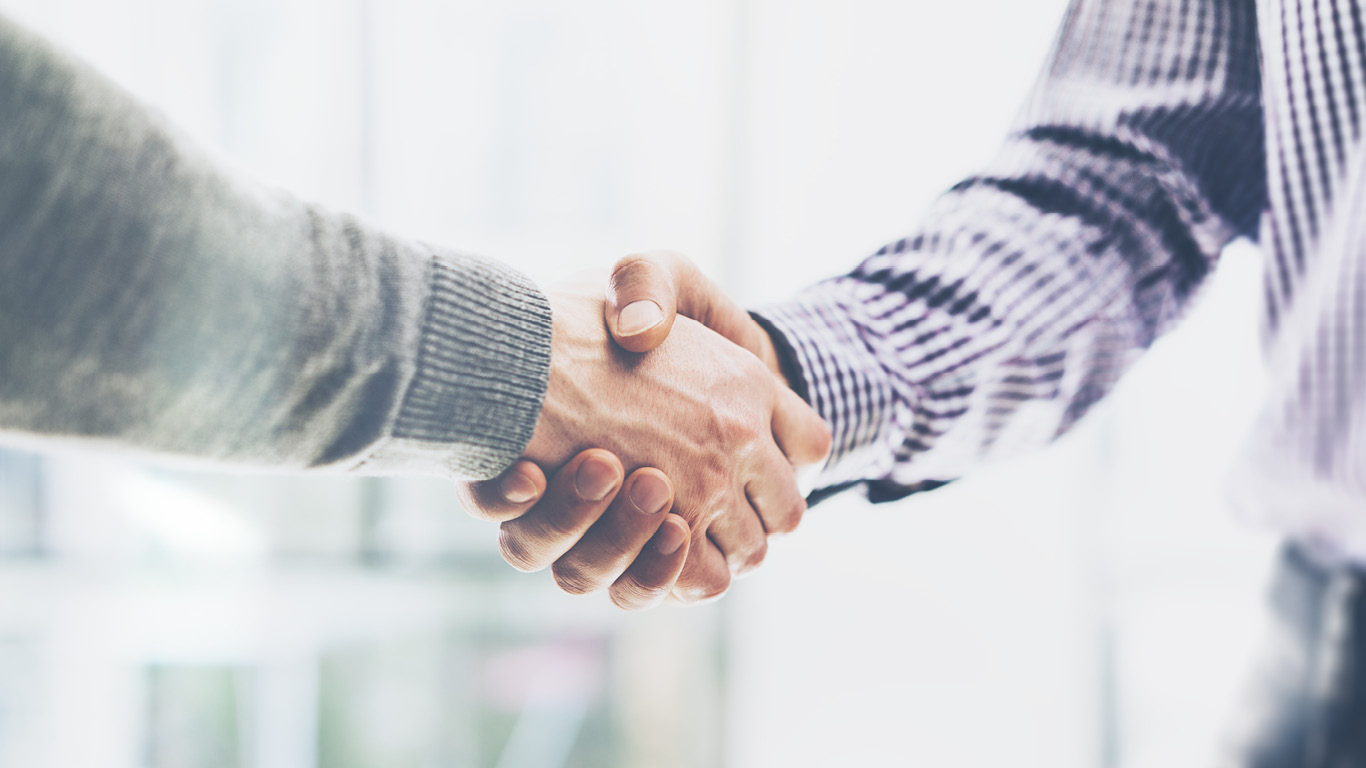 As a manufacturing innovator and industry leader, AERCO is committed to remaining informed and involved in current events and trends both within and beyond the HVAC and plumbing industries. Our employees are active members of many professional associations, contributing to and communicating with these groups on a regular basis.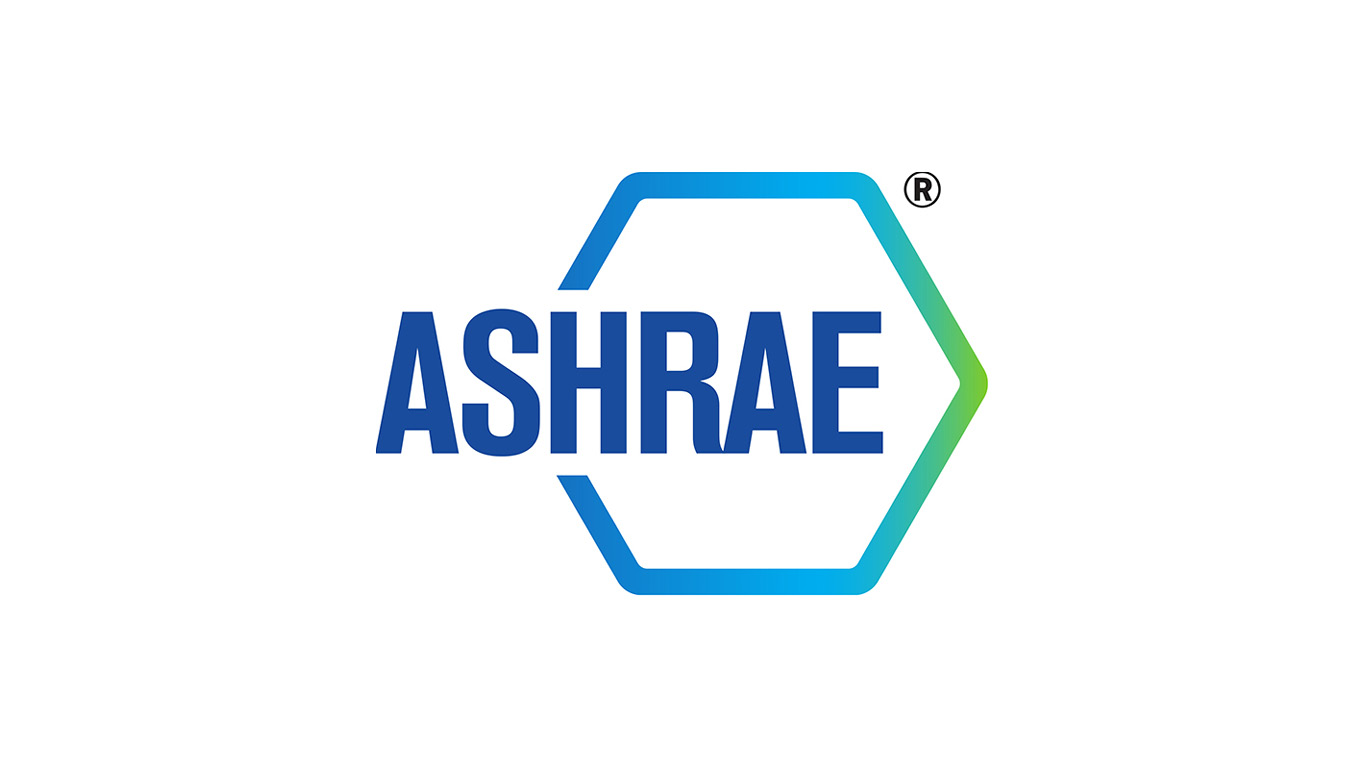 ASHRAE (American Society Of Heating, Refrigerating And Air-Conditioning Engineers)
ASHRAE is an association dedicated to advancing the arts and sciences of heating, ventilation, air conditioning refrigeration, and related human and industry factors to serve the evolving needs of the public. AERCO personnel have worked with several ASHRAE technical committees to support industry advancement. Our representatives contributed to the development and review of the ASHRAE Handbook chapters about Service Water Heating and Boilers. As part of an initial charter group, AERCO staffers were also responsible for defining the title, purpose and scope of future ASHRAE standard SPC 155P and helped create the final draft by which energy efficiency is measured in the gas-fired boiler category.
Learn more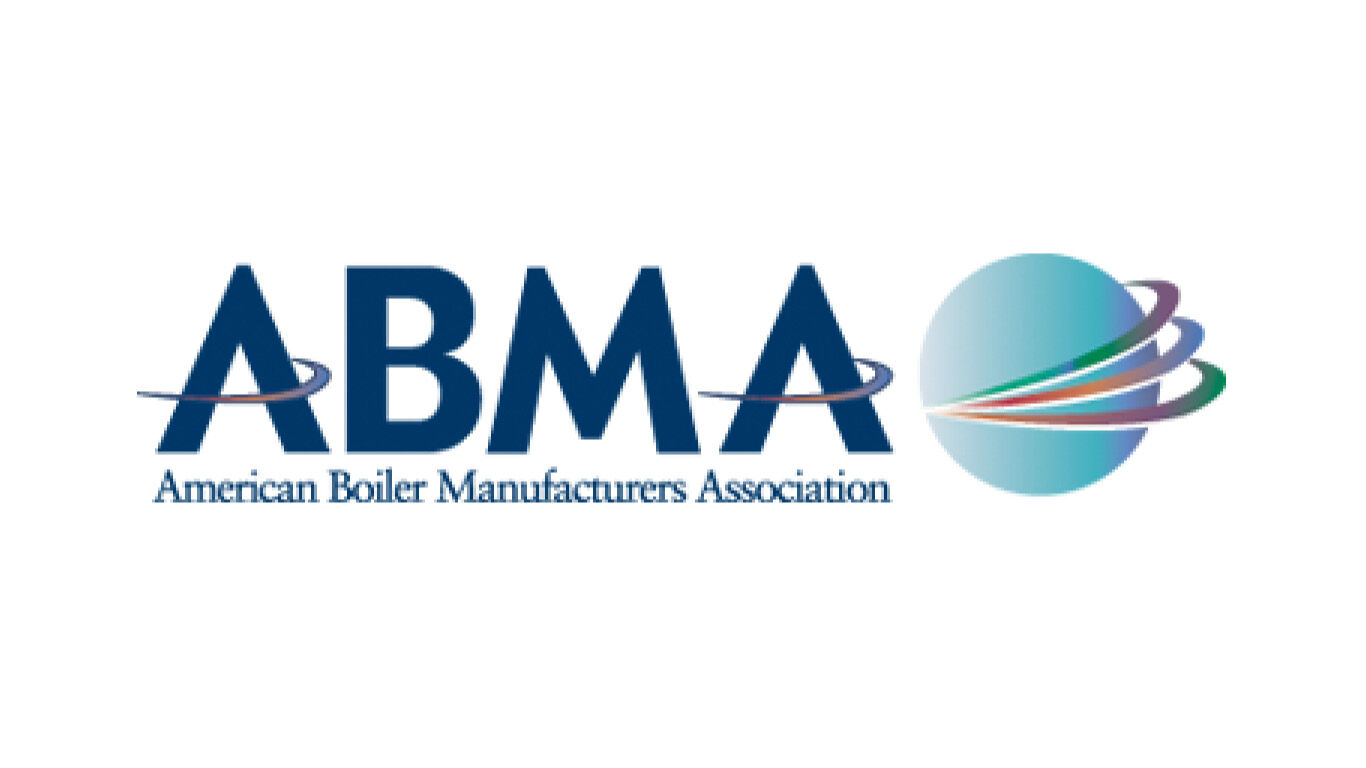 ABMA (American Boiler Manufacturers Association)
Since ABMA's founding in 1888 to ensure the safety of emerging boiler technologies, ABMA has evolved into a full-fledged national, non-profit trade organization committed to the advancement, safety, advocacy, and enhancement of the commercial, institutional, industrial and electricity-generating boiler and combustion equipment industry.
Learn more
AHRI (Air-Conditioning, Heating And Refrigeration Institute)
AHRI represents manufacturers of air conditioning, heating and commercial refrigeration equipment. A catalyst for industry problem-solving, this dynamic trade association represents industry interests before legislative, regulatory and standards-writing organizations and supports the development of improved products and installation procedures, sponsors efficiency certification programs to verify manufacturer claims through independent testing, coordinates consumer education programs and more. Along with general informational and industry input benefits that AHRI membership confers, our AERCO representative has had a central role in several exciting committees. The Hydronics Institute Technical Committee was involved in developing the Boiler Testing Standard (BTS2000) referenced by the U.S. Department of Energy when setting minimum efficiency guidelines for commercial boilers. This group also worked with the Technical Advisory Group for ANSI Standard Z.21.13, a basic standard for safe operation, substantial and durable construction, and performance of gas-fired low pressure steam and hot water boilers. We also participate in a special Laboratory Liaison Committee to ensure independent, third party, certification organizations are consistent in their code interpretation and testing procedures.
Learn more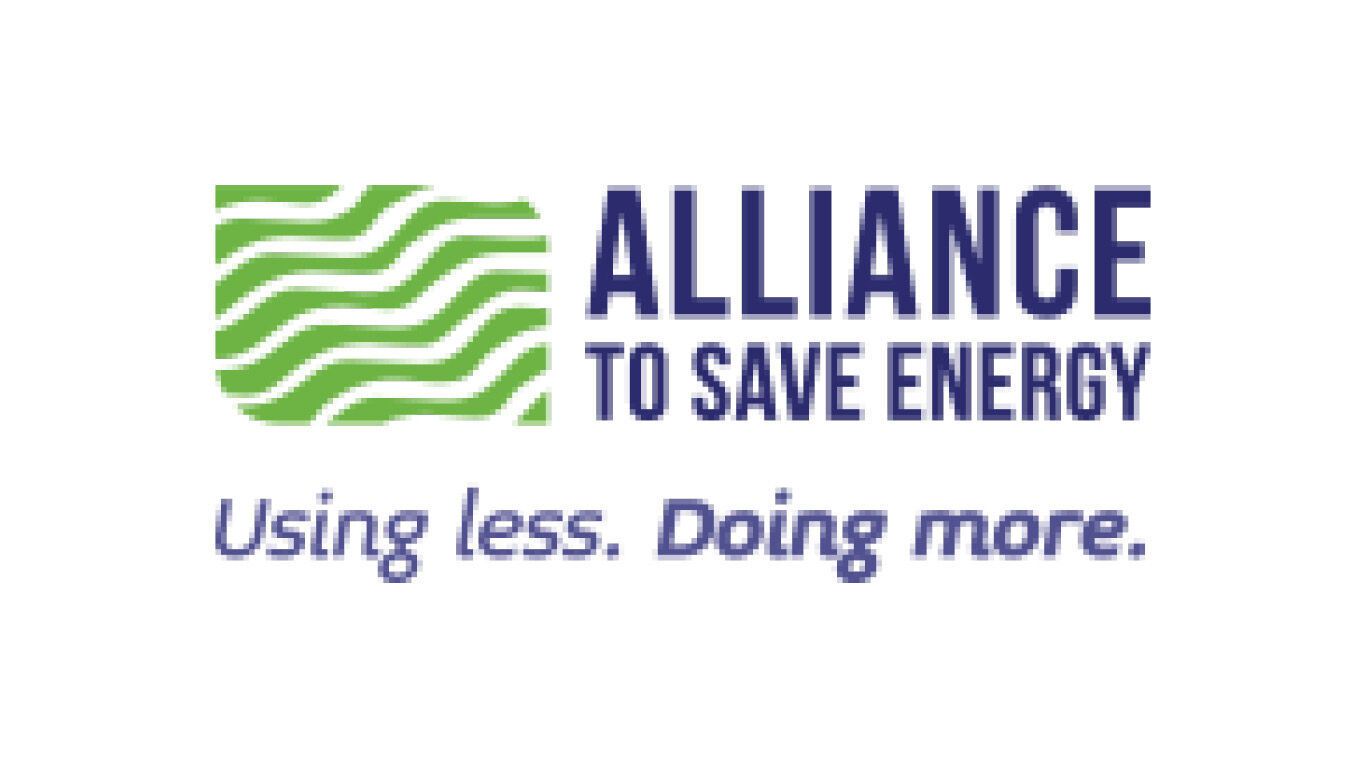 Alliance To Save Energy
The Alliance to Save Energy promotes energy efficiency worldwide to achieve a healthier economy, a cleaner environment and energy security. To achieve this mission, the Alliance:
Leads worldwide energy efficiency initiatives in policy advocacy, research, education, technology deployment and communications that impact all sectors of the economy
Provides vision and activism which includes active and engaged members of Congress, leaders from business, the public interest sector and academia
Initiates and participates in public-private partnerships, collaborative efforts and strategic alliances to optimize resources and expand its sphere of influence
Executes its mission through a team of recognized energy efficiency experts and professionals
Learn more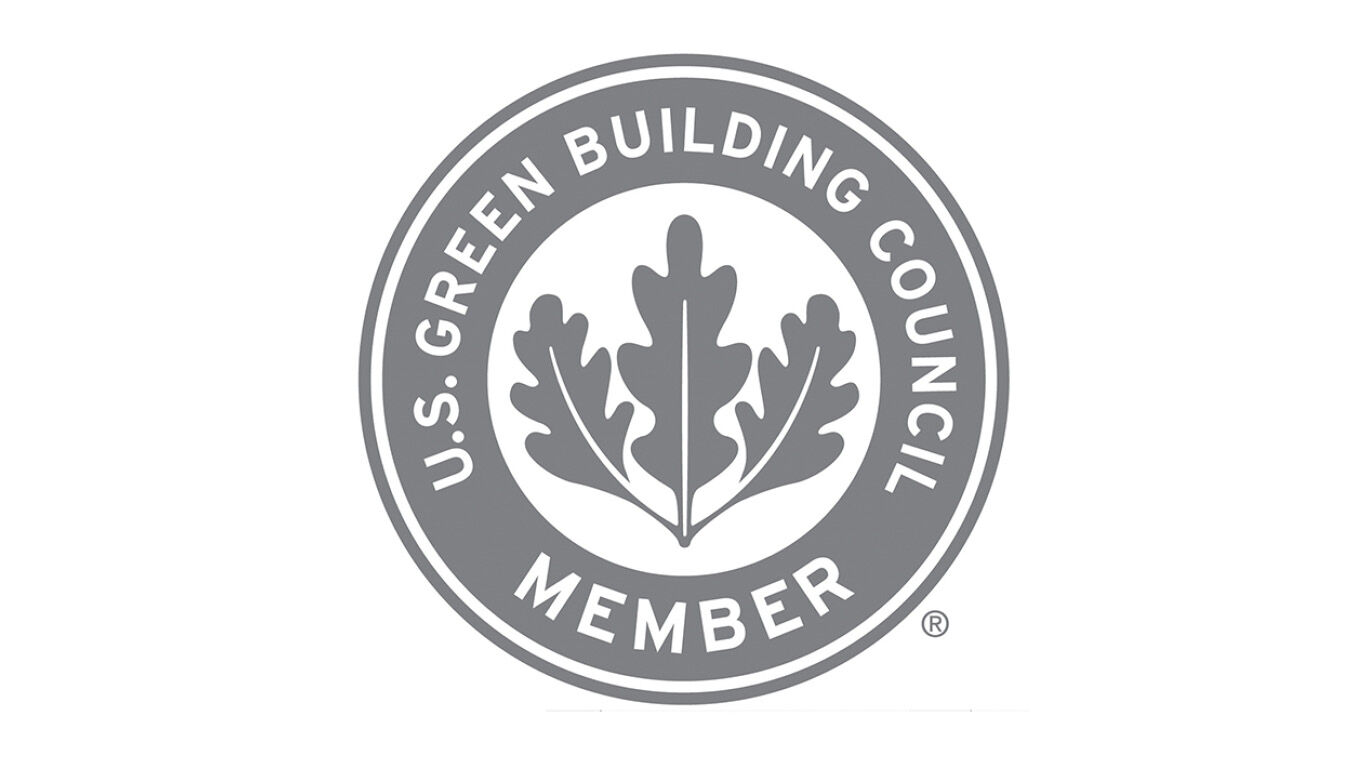 U.S. Green Building Council (USGBC)
The U.S. Green Building Council is a non-profit organization committed to expanding sustainable building practices. The USGBC is composed of more than 13,500 organizations across the building industry working to advance structures that are environmentally responsible, profitable and healthy places to live and work. The group's mission is to transform the way buildings and communities are designed, built and operated – enabling an environmentally and socially responsible, healthy, and prosperous environment that improves the quality of life. In addition to AERCO and other building product manufacturers, USGBC members include building owners and end users, real estate developers, facility managers, architects, designers, engineers, general contractors, subcontractors, government agencies and nonprofits.
Learn more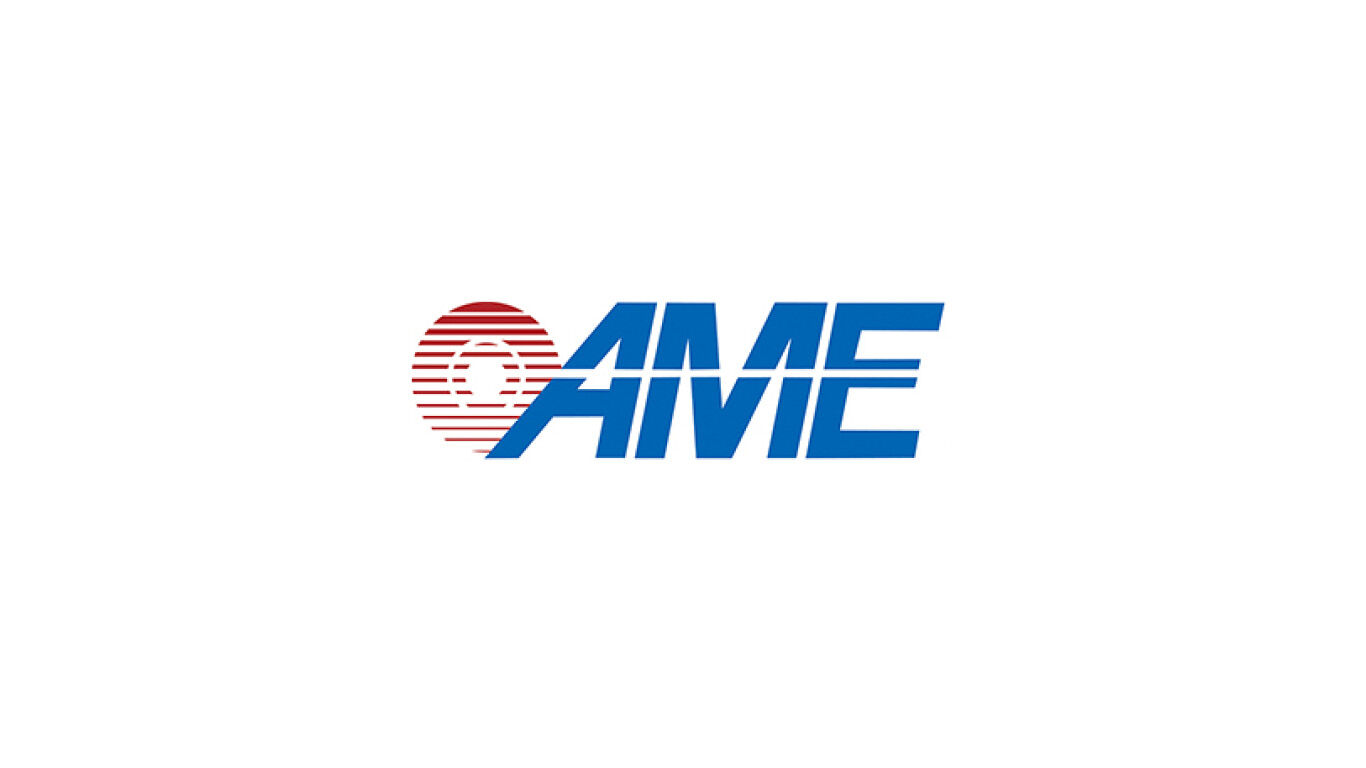 AME (Association For Manufacturing Excellence)
The AME is a nonprofit, cross-industry organization committed to cultivating understanding, analysis and exchange of management and operational methods, and to successfully applying these techniques in the pursuit of productivity excellence. AERCO International has been involved with AME since 1999, and became a member of the AME Champion's Club in 2000.
Learn more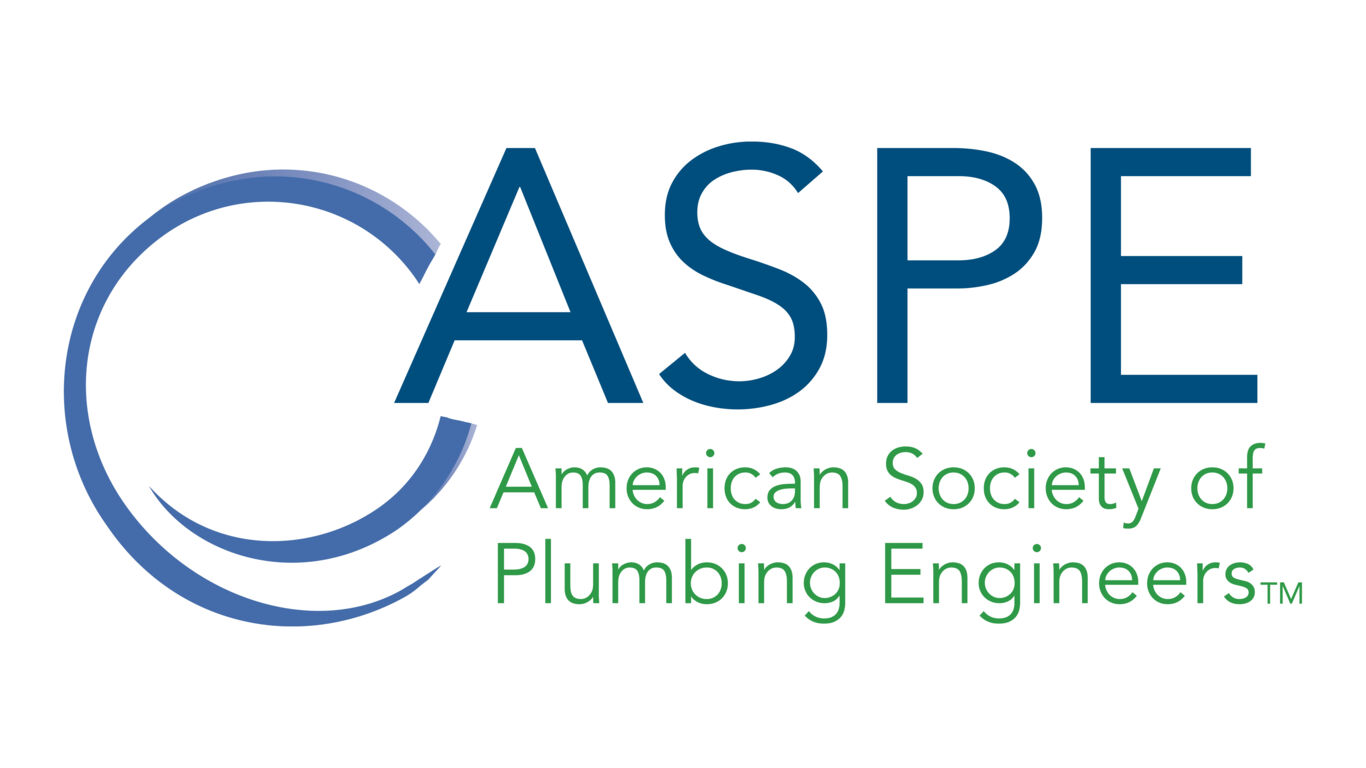 ASPE (American Society Of Plumbing Engineers)
ASPE is the international organization for professionals skilled in design, specification and inspection of plumbing systems. The society is dedicated to advancing the science of plumbing engineering, as well as the professional growth of its members and the health, welfare and safety of the public. AERCO staffers aided the ASPE in efforts to expand the knowledge base of the plumbing engineering industry by authoring and reviewing ASPE's Domestic Water Heating Design Manual. We offered our technical expertise related to double-wall heat exchangers, gas-fired water heaters and steam-to-water water heaters.
Learn more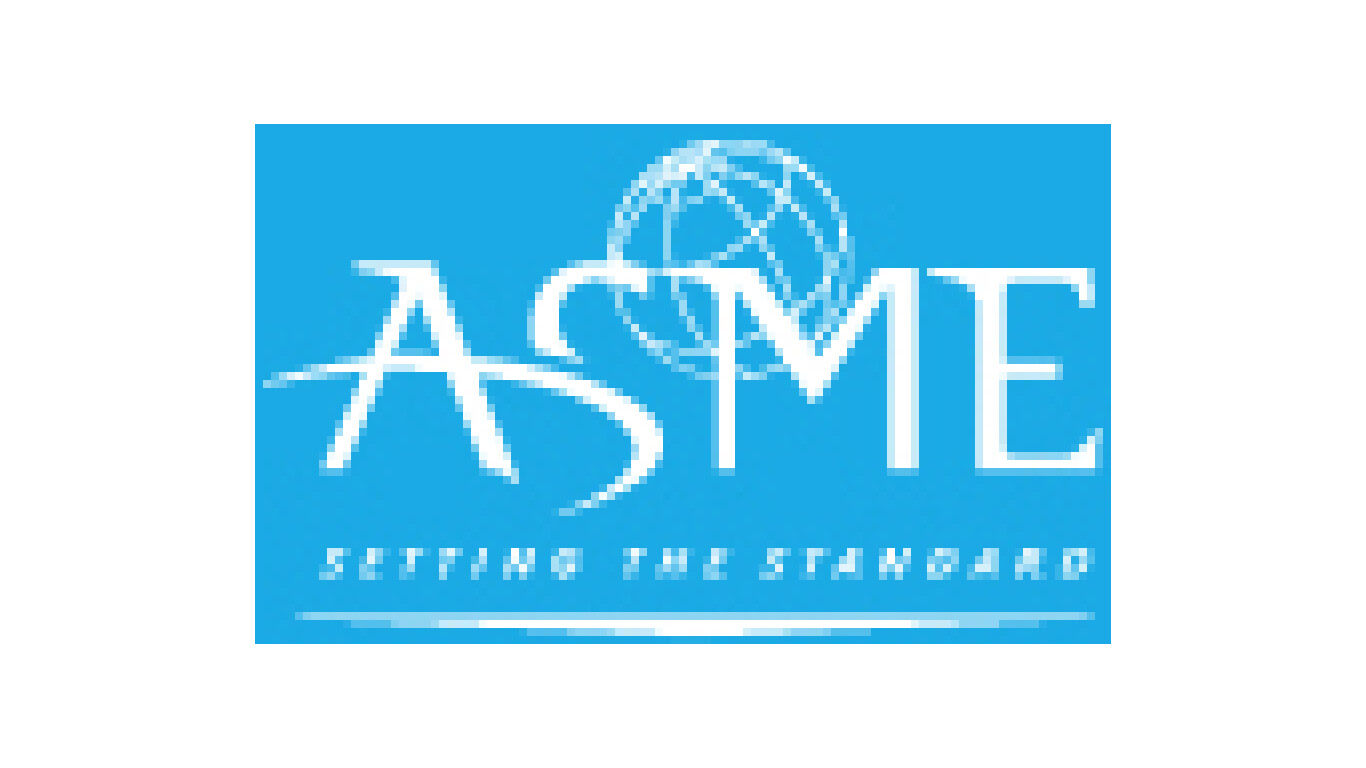 ASME (American Society Of Mechanical Engineers)
ASME International is a nonprofit educational and technical organization responsible for developing and maintaining the best and most widely applicable industrial and manufacturing codes, standards and conformity assessment programs associated with the mechanical engineering field. All AERCO products are ASME-code approved. Through our pursuit of innovative designs, AERCO has encouraged ASME to expand standards and codes for the materials allowable for design and manufacturing, benefiting mechanical engineers and the building industry.
Learn more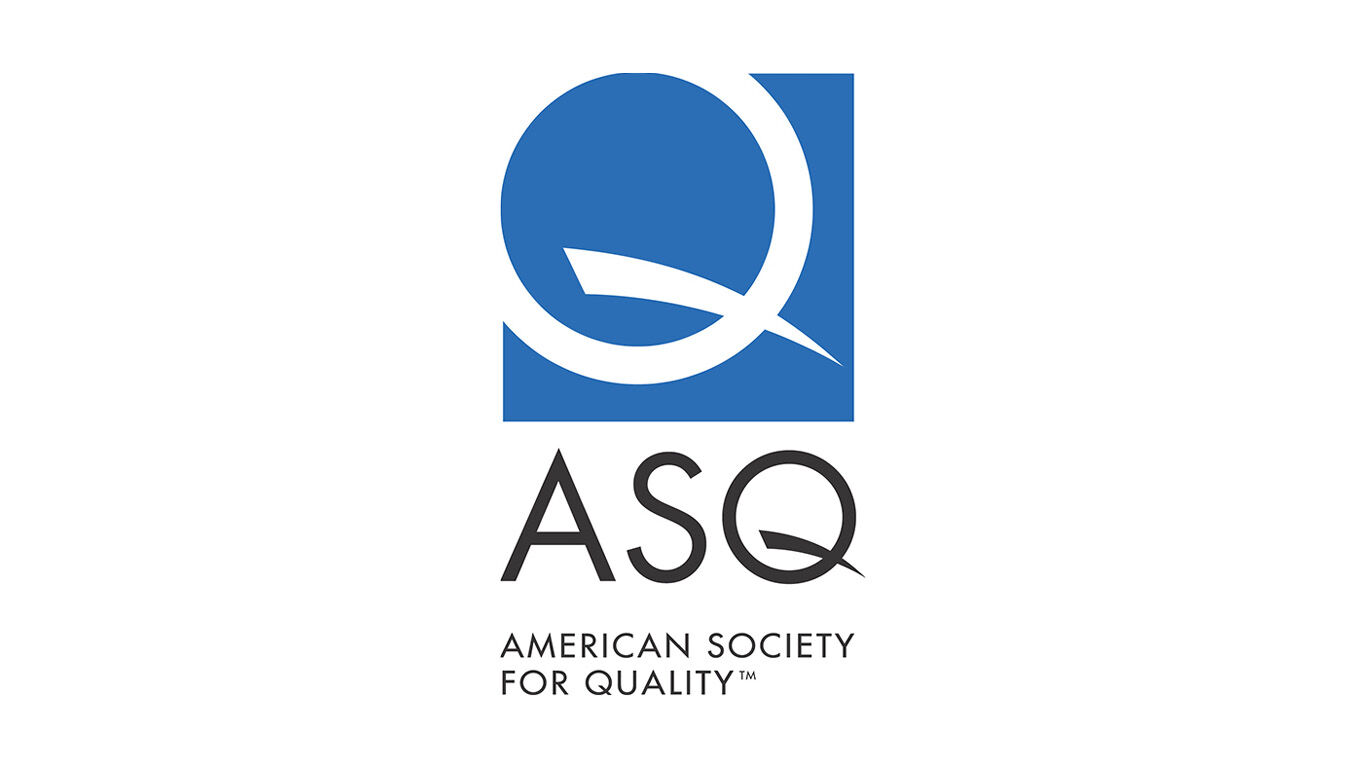 American Society For Quality (ASQ)
As the world's leading authority on quality since 1946, the American Society for Quality (ASQ) is a valuable resource for those businesses and individuals who view quality as a global priority, an organizational imperative and personal ethic. Members join this 104,000-member professional association to seek technology, concepts and tools to improve themselves and their world. In recognition of the strategic value of quality in striving for product improvements, AERCO is a sustaining member of the ASQ, engaging in knowledge exchange with industry peers and leveraging employee education opportunities to improve business results.
Learn more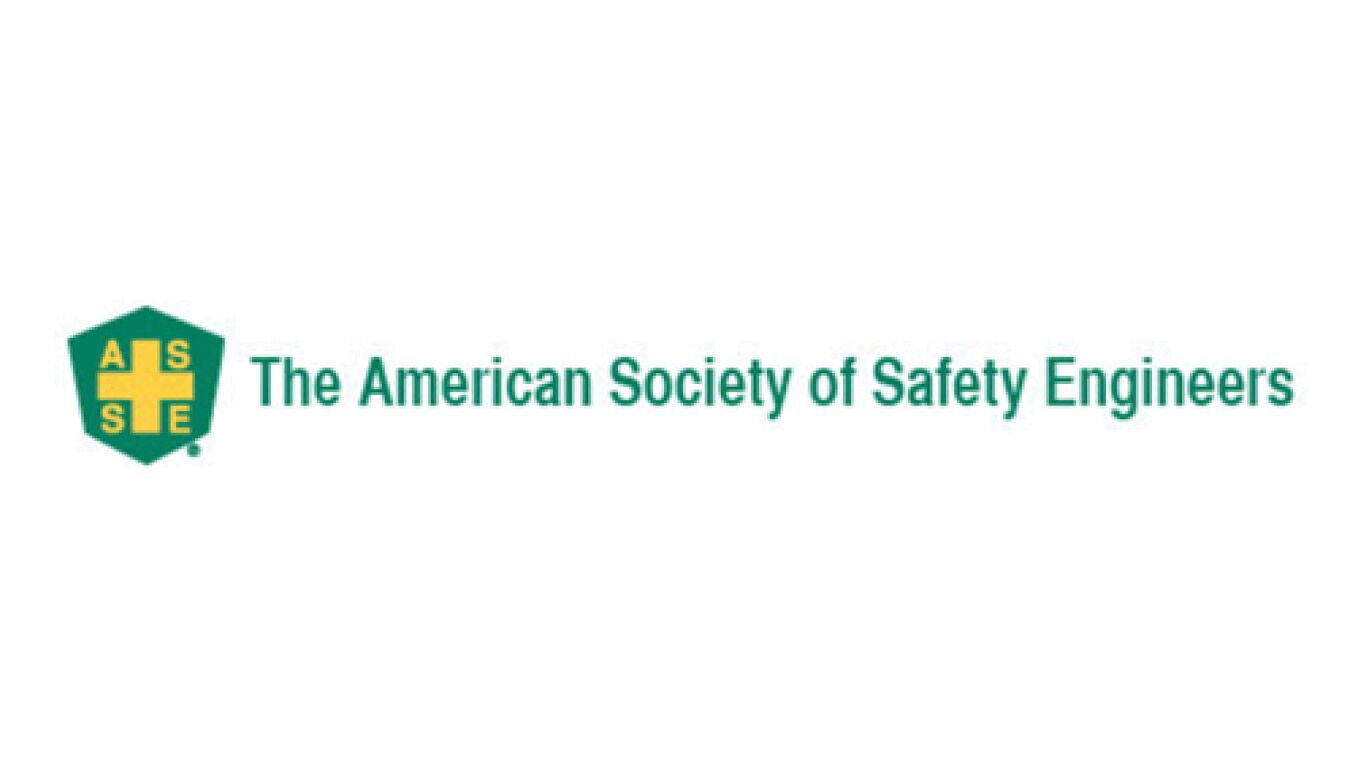 American Society Of Safety Engineers (ASSE)
Founded in 1911, the American Society of Safety Engineers (ASSE) is the world's oldest professional safety society. ASSE promotes the expertise, leadership and commitment of its members, while providing them with professional development, advocacy and standards development. It also sets the occupational safety, health and environmental community's standards for excellence and ethics.
Learn more