Heating and Hot Water Solutions
AERCO International, Inc. 100 Oritani Drive Blauvelt, NY 10913


USA: T: (845) 580-8000 | Toll Free: (800) 526-0288 | AERCO.com
Beer Garden Toasts AERCO's Modulex EXT for Providing Big ROI in Small Footprint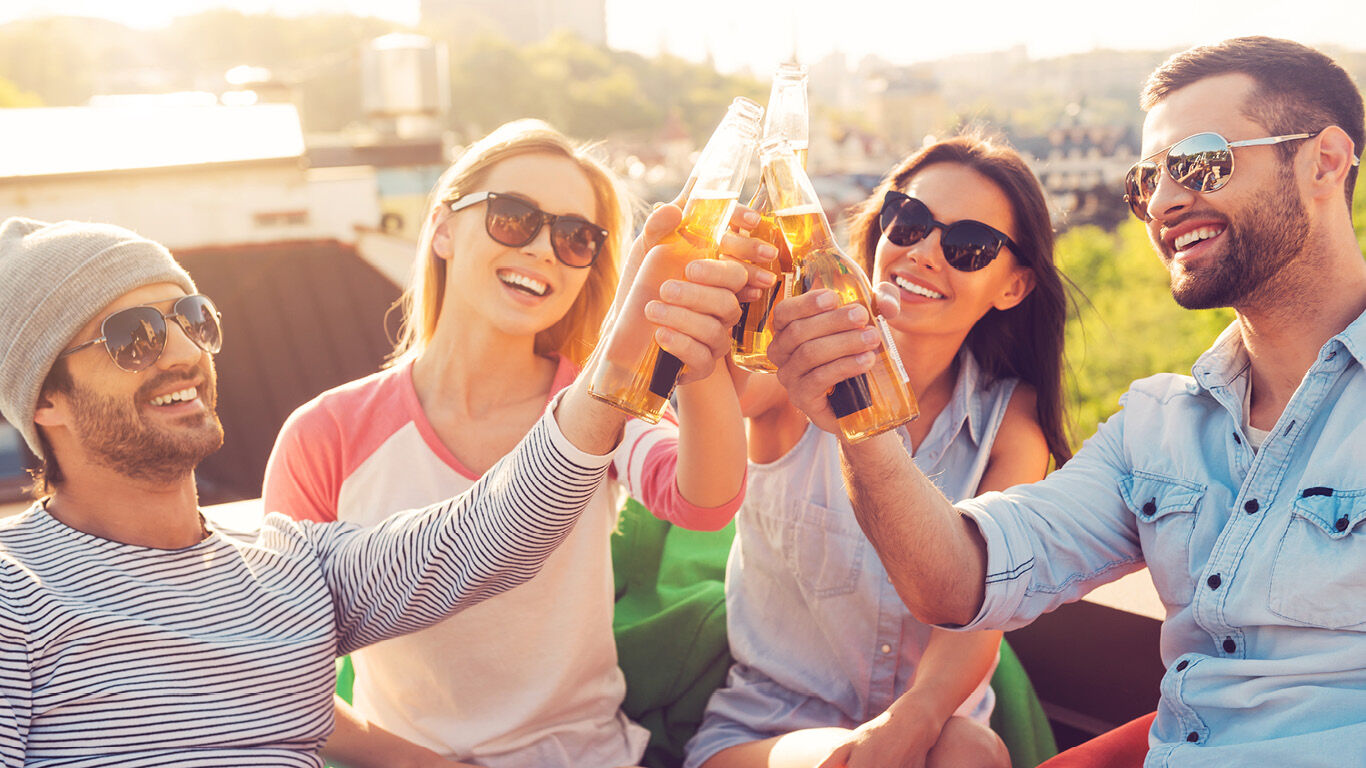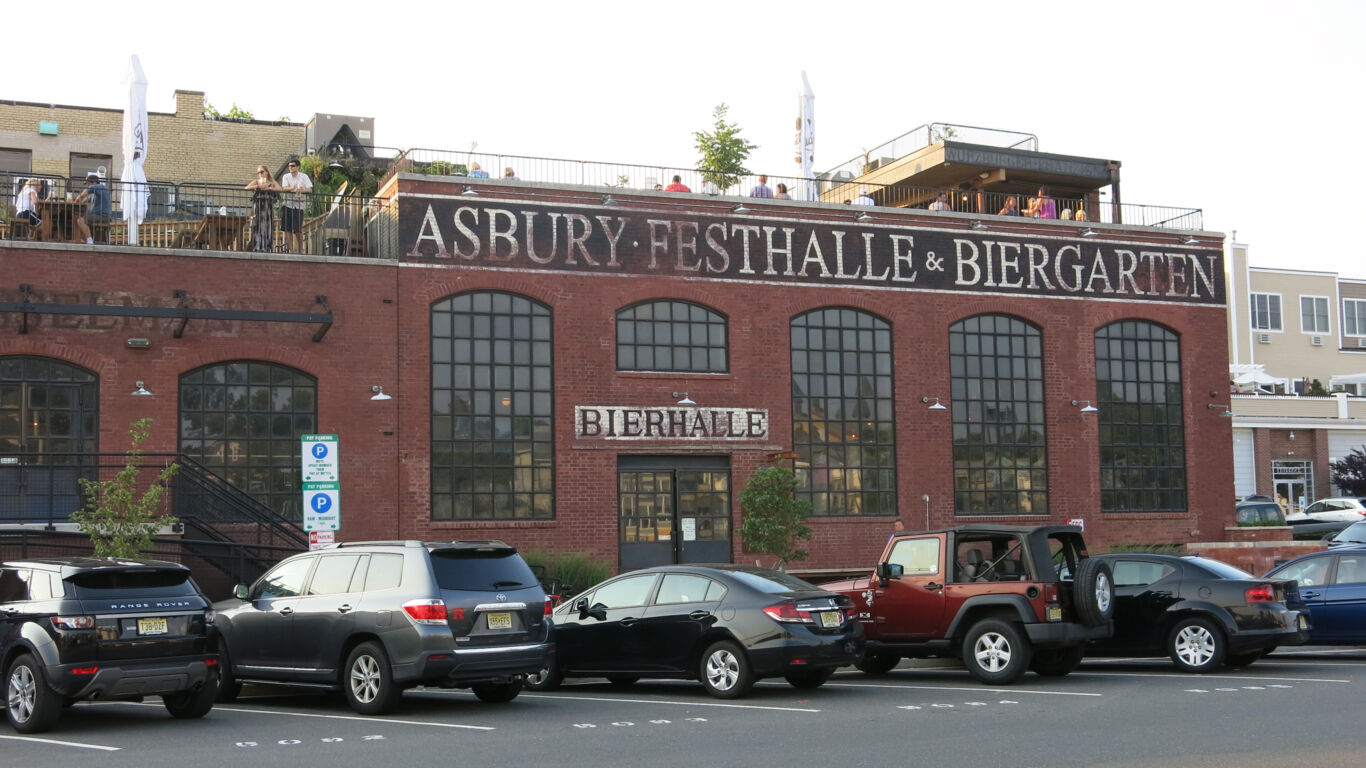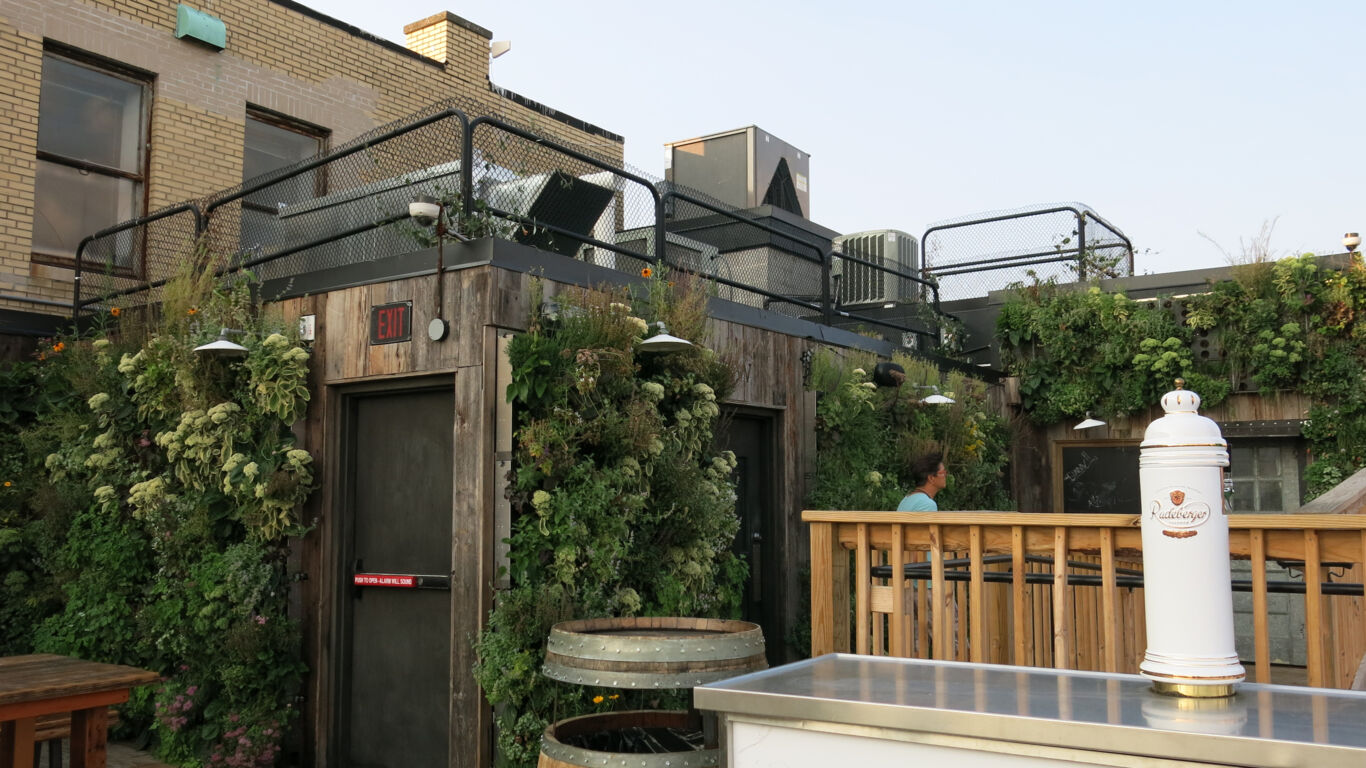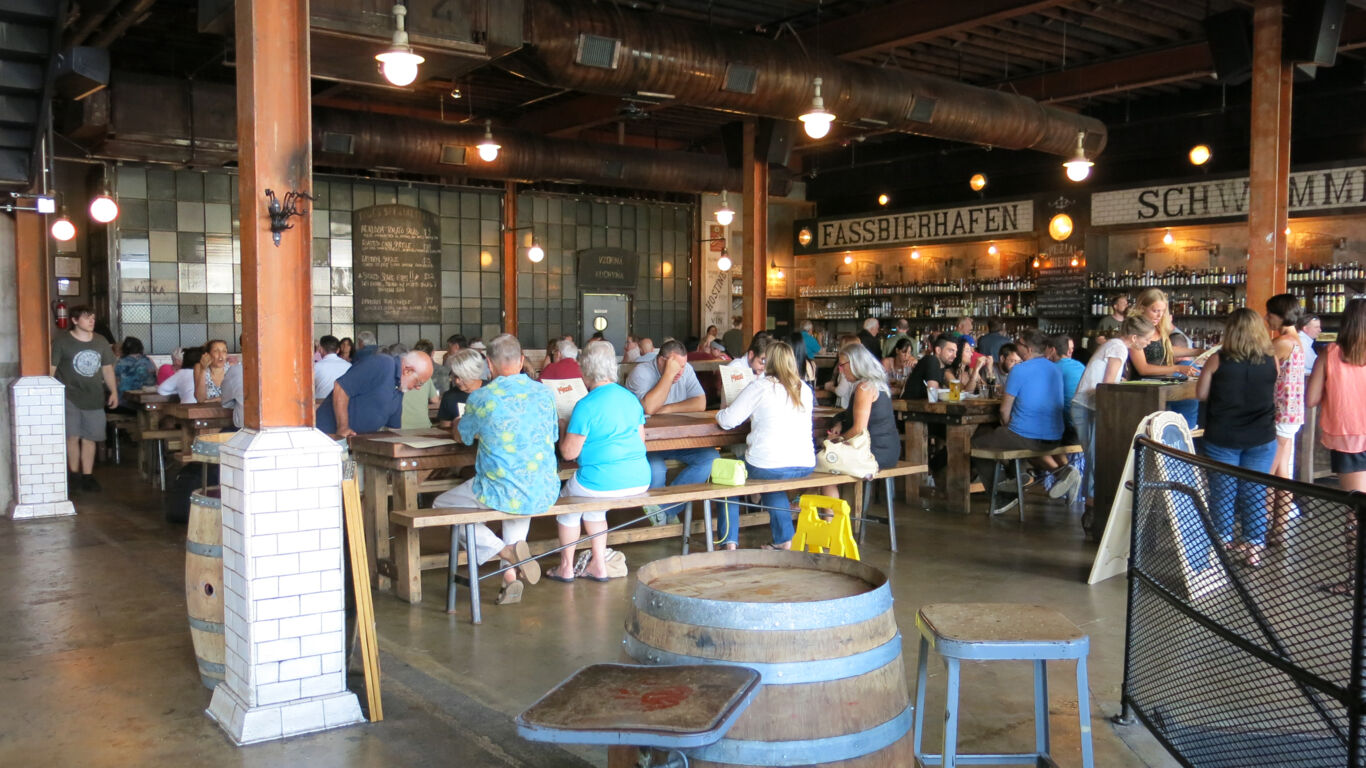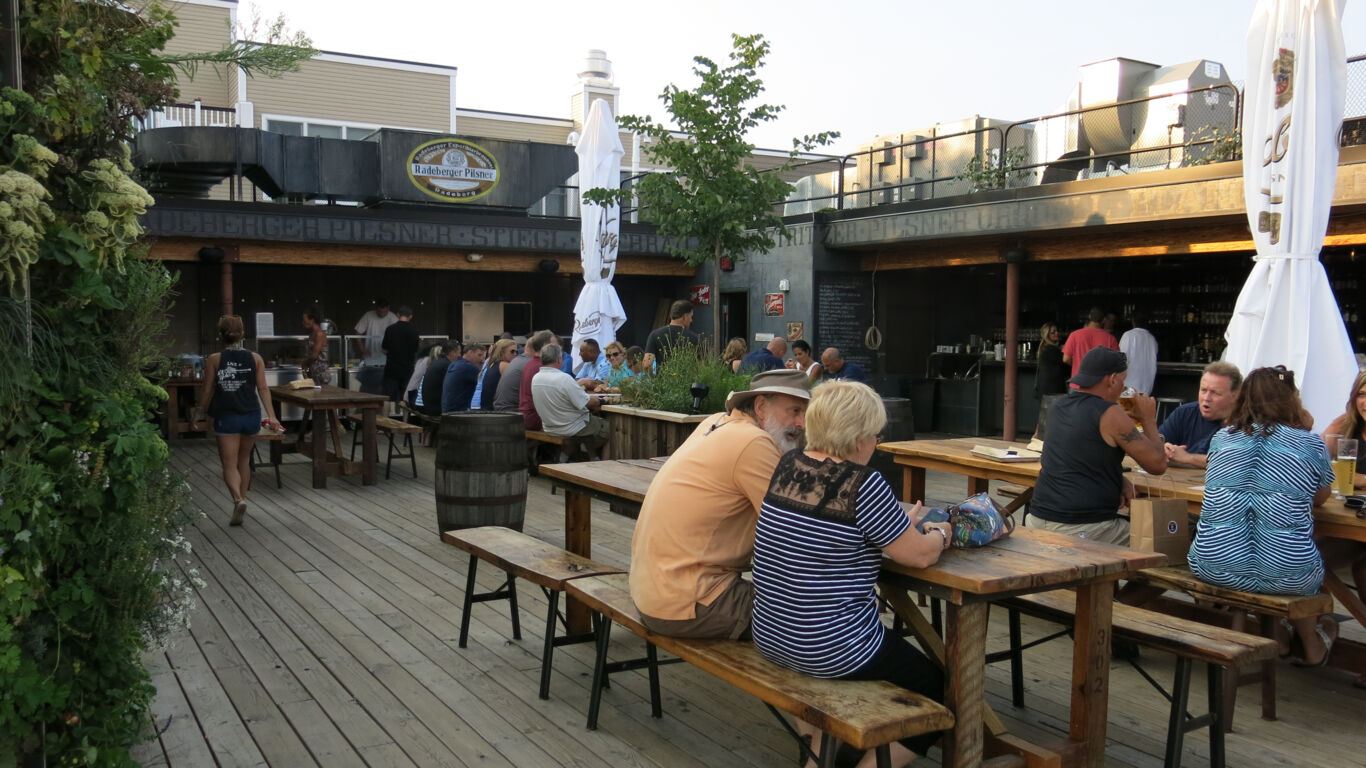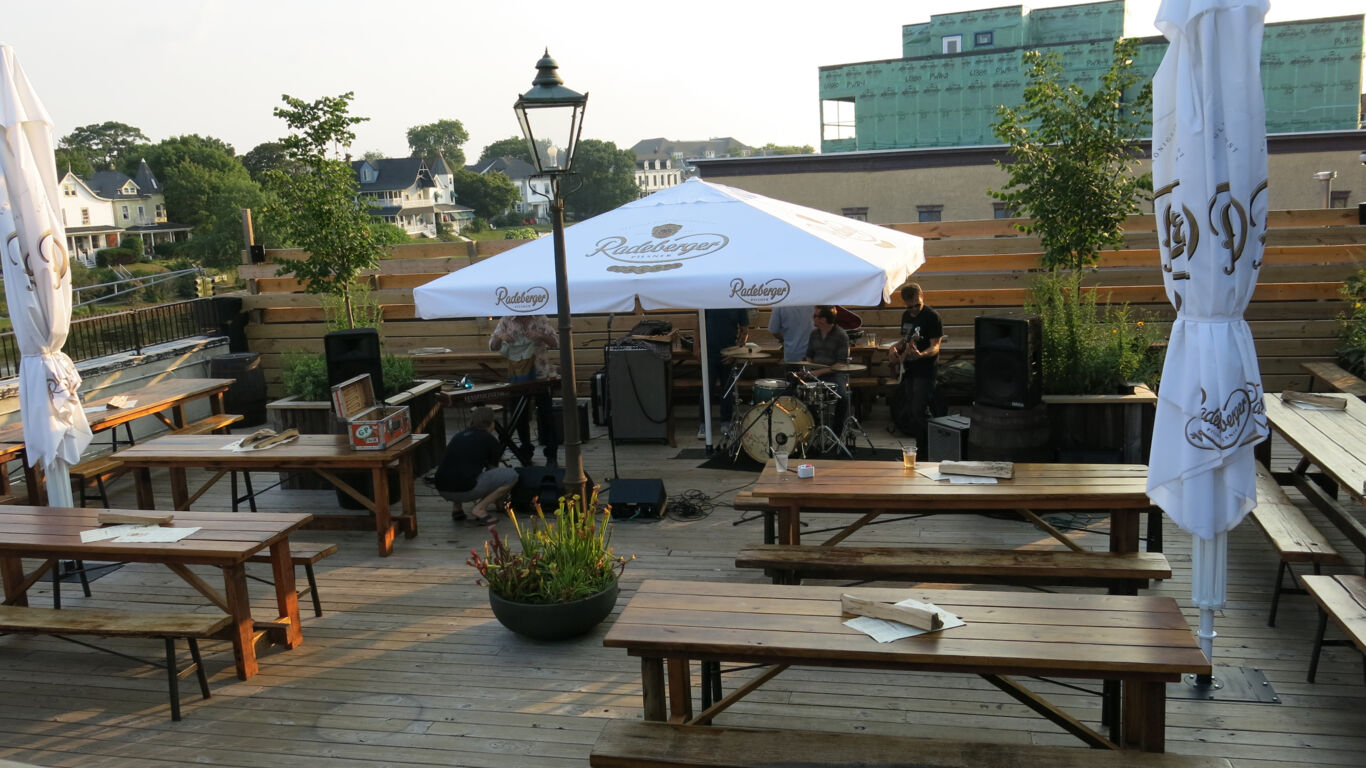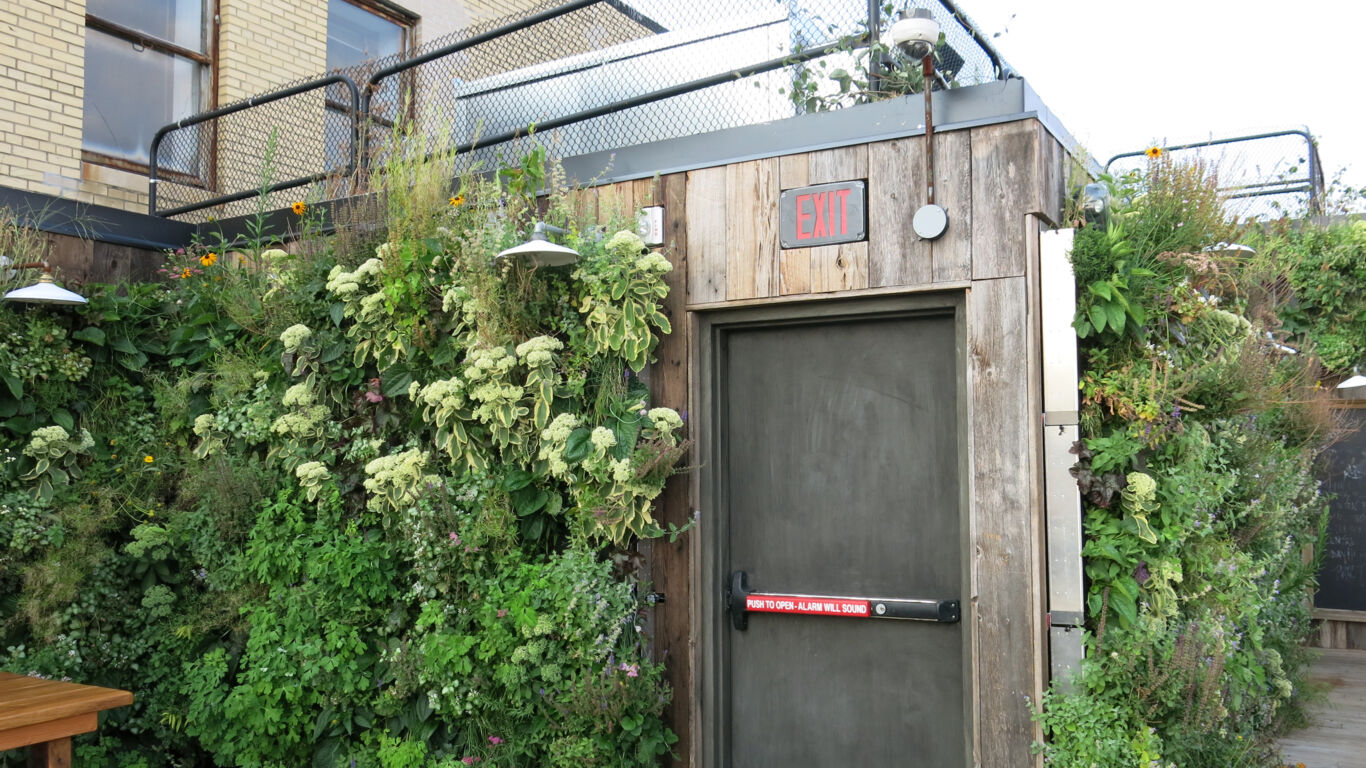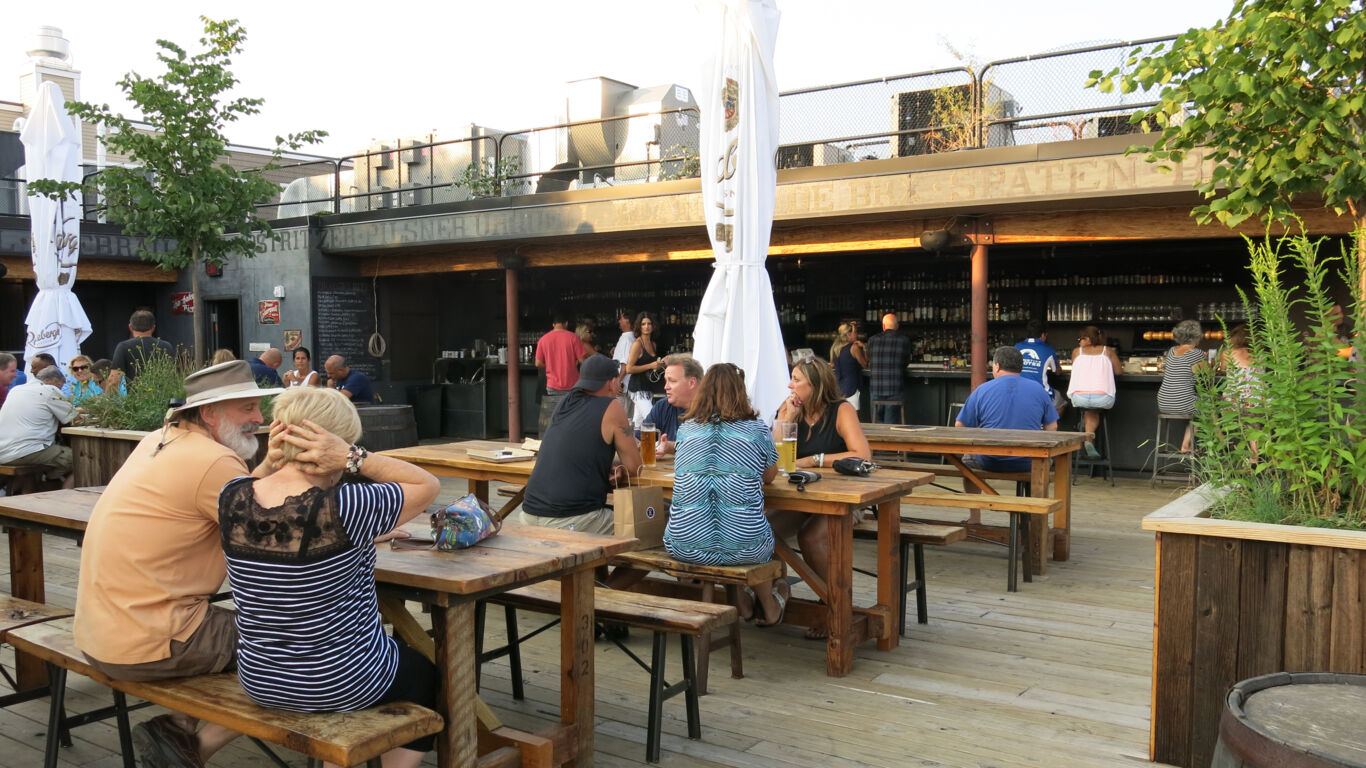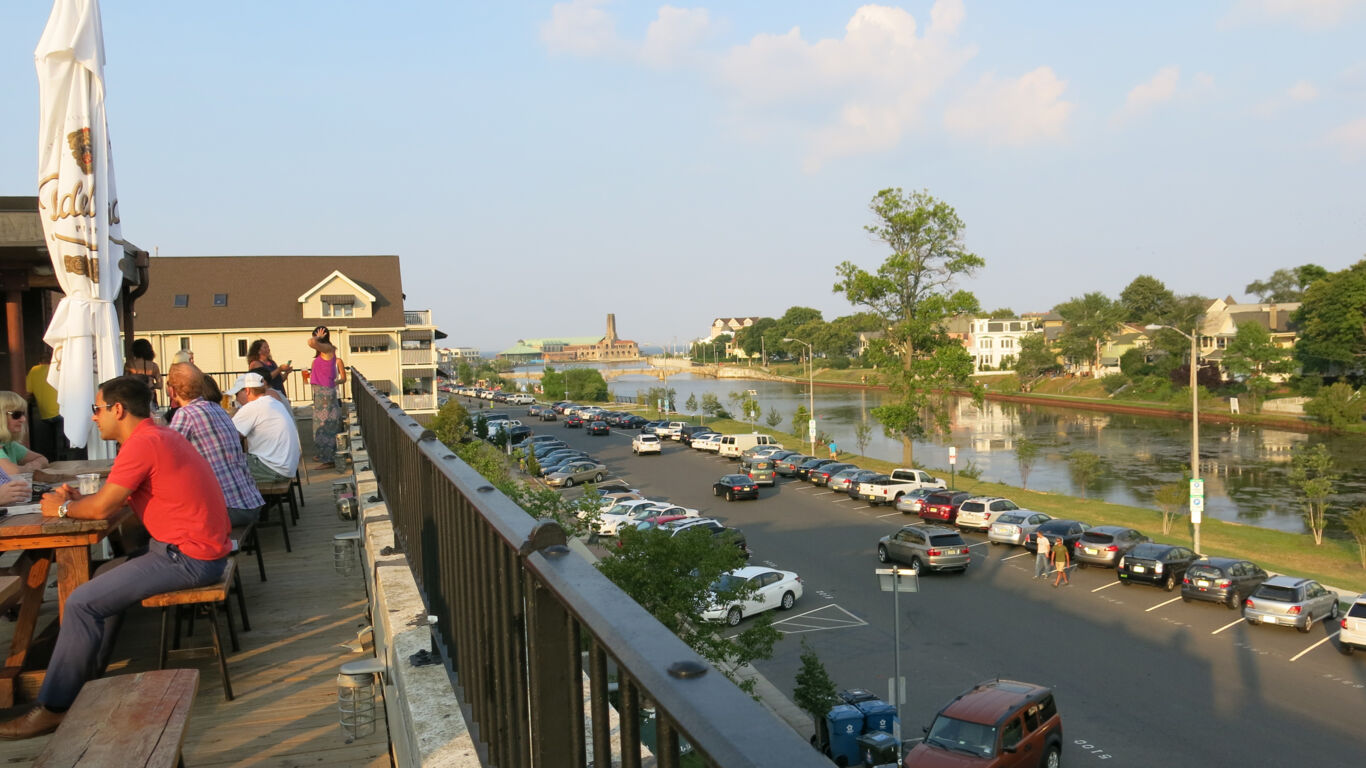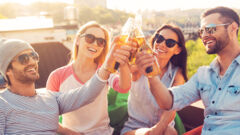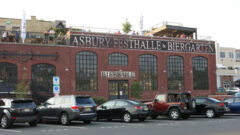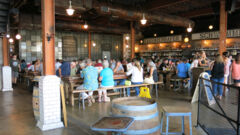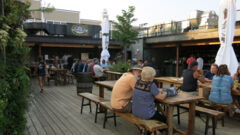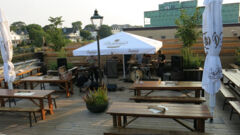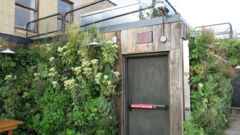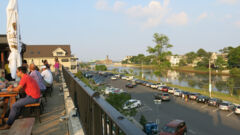 Industry
Customer
Asbury Festhalle and Biergarten
Asbury Park, NJ
Product Installed
Sales Representative
Share this Product
What the Customer Needed
As part of the downtown rejuvenation of a famous New Jersey shore town, the Asbury Festhalle and Biergarten needed to refurbish its HVAC system to help create the most inviting and authentic beer hall experience for thirsty customers. Asbury Festhalle and Biergarten calls a long-abandoned warehouse home, which helps create its Old World feel. Maintaining that atmosphere was critical, as evident by the fact that all the HVAC equipment, such as air-handling units and duct, are painted to blend into the beer hall theme.
Additionally, the owners sought to reduce the system footprint to maximize the 9,000 square feet on the rooftop, a popular spot for patrons especially during the peak spring and summer season. Concealing the boiler was particularly important as the rooftop has "living walls" where foliage grows to maintain an outdoor and environmental look and feel.
AERCO's Solution
Manufacturer's Representative Thermco of Clifton, NJ, knew immediately that the AERCO Modulex EXT boiler would be a perfect fit – in performance, reliability, and size. The team of Thermco, Dover Construction and Minervini Vandemark Architecture was able to install the compact Modulex unit in a closet between the Men's and Women's bathrooms on the rooftop. The Modulex EXT 1123 boiler provides an overflow of benefits to the beer garden. Because the Modulex EXT 1123 only measures 45"H x 51"W x 30"D, the entire primary loop and boiler were installed in a room that otherwise would have been a supply closet in the Women's lavatory. However, size is only one reason the Modulex was ideal for the design. Its whisper quiet operation of <50 dBa means patrons can't hear the boiler during operation and it won't drown out the live music played on the nearby stage. An added benefit is the unique design of the Modulex EXT 1123 – which includes seven independent modules housed in one unit – bringing a level of redundancy and reliability that the owners were not expecting.
Results / Return on Investment
Installing the AERCO Modulex EXT 1123 boiler proved to be the tonic the owners needed and everyone at the Asbury Festhalle and Biergarten anticipates raising a glass in celebration of the Modulex's superior reliability and smooth performance for many years to come.