Hydraulic Separator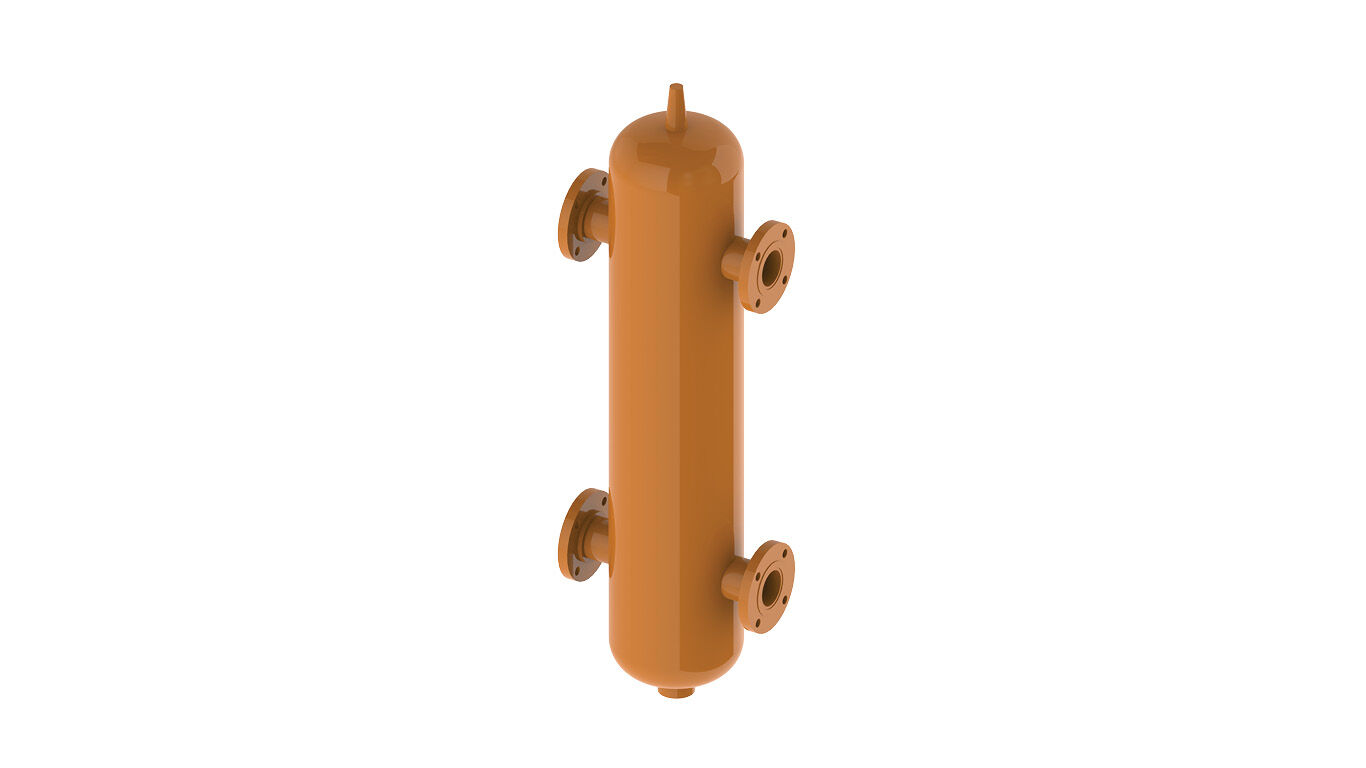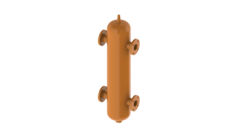 ASME-certified
Establishes primary-secondary piping for boiler applications
These ASME Hydraulic Separators establish primary-secondary piping for boiler applications. Primary-secondary piping de-couples the boiler loop from the system loop making it independent from system loop pressure fluctuations associated with opening/closing of zone or 3-way valves.
Features and Benefits
Equipped with an air vent, a blow down valve and constructed in accordance with ASME Section VIII, Div. 1.
Technical Documents
Technical Documents
Share this Product