In support of the nation's COVID-19 response efforts, the cities of New York and Los Angeles have welcomed Military Sealift Command hospital ships USNS Comfort and USNS Mercy. While in New York and Los Angeles, the ships will serve as referral hospitals for non-COVID-19 patients currently admitted to shore-based hospitals, and provide medical care including general surgeries, critical care and ward care. This will allow local health professionals to focus on treating COVID-19 patients and for shore-based hospitals to use their Intensive Care Units and ventilators for those patients affected by the current pandemic.
Several AERCO B+II WaterWizard steam water heaters are installed on both ships and will assist in these efforts by providing much-needed safe, reliable hot water to patients and medical staff.
Both the USNS Comfort and the USNS Mercy are seagoing medical treatment facilities that each have more than 1,200 personnel dedicated to the NY and CA missions including Navy medical and support staff assembled from 22 commands, as well as over 70 civil service mariners.
For more information:
AERCO B+II WaterWizard water heaters:
USNS Comfort in NY:
USNS Mercy in CA:
USNS Mercy arrives in the port of Los Angeles, CA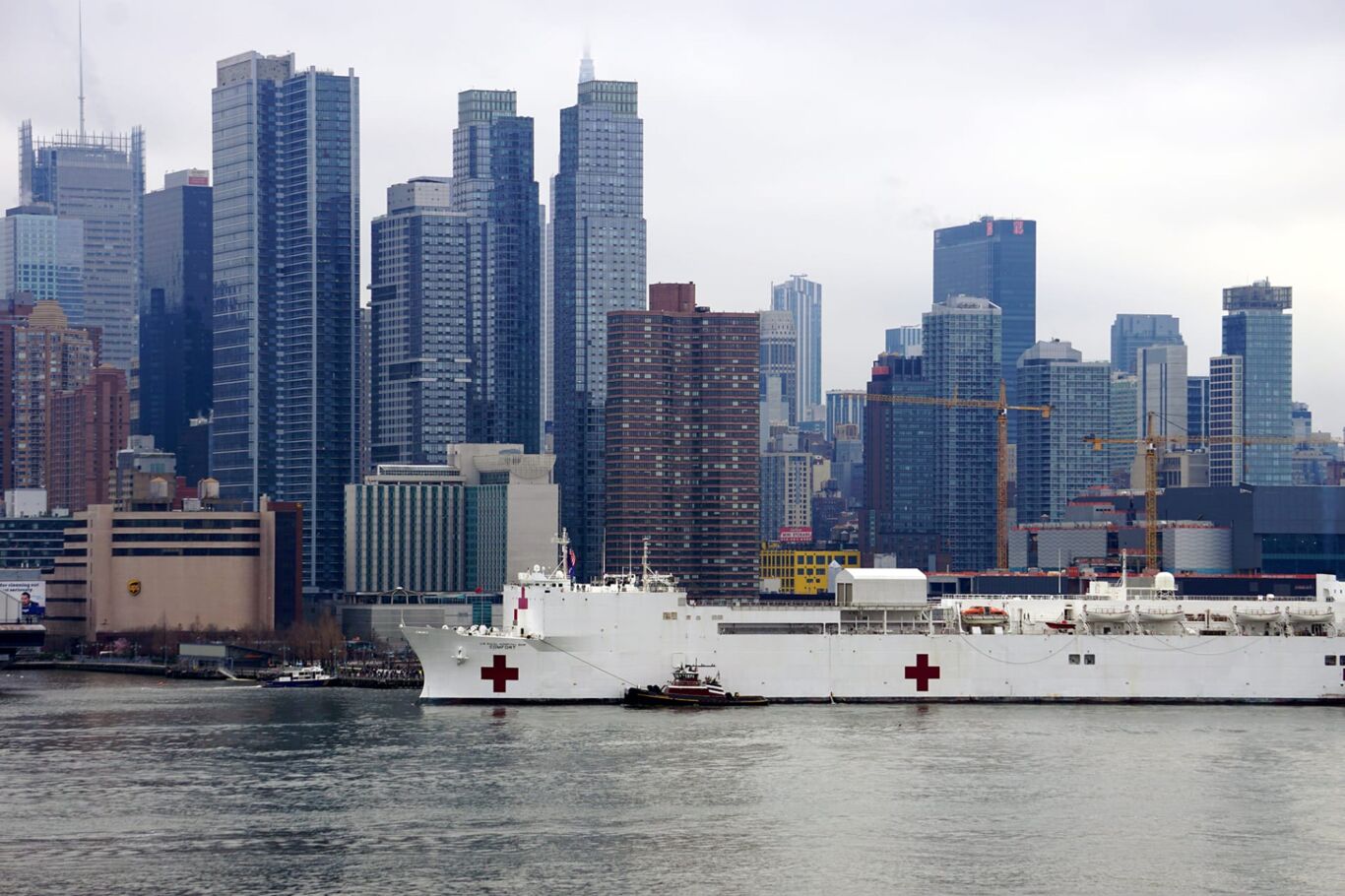 USNS Comfort arrives in New York harbor