AERCO Trained Technician (ATT) Course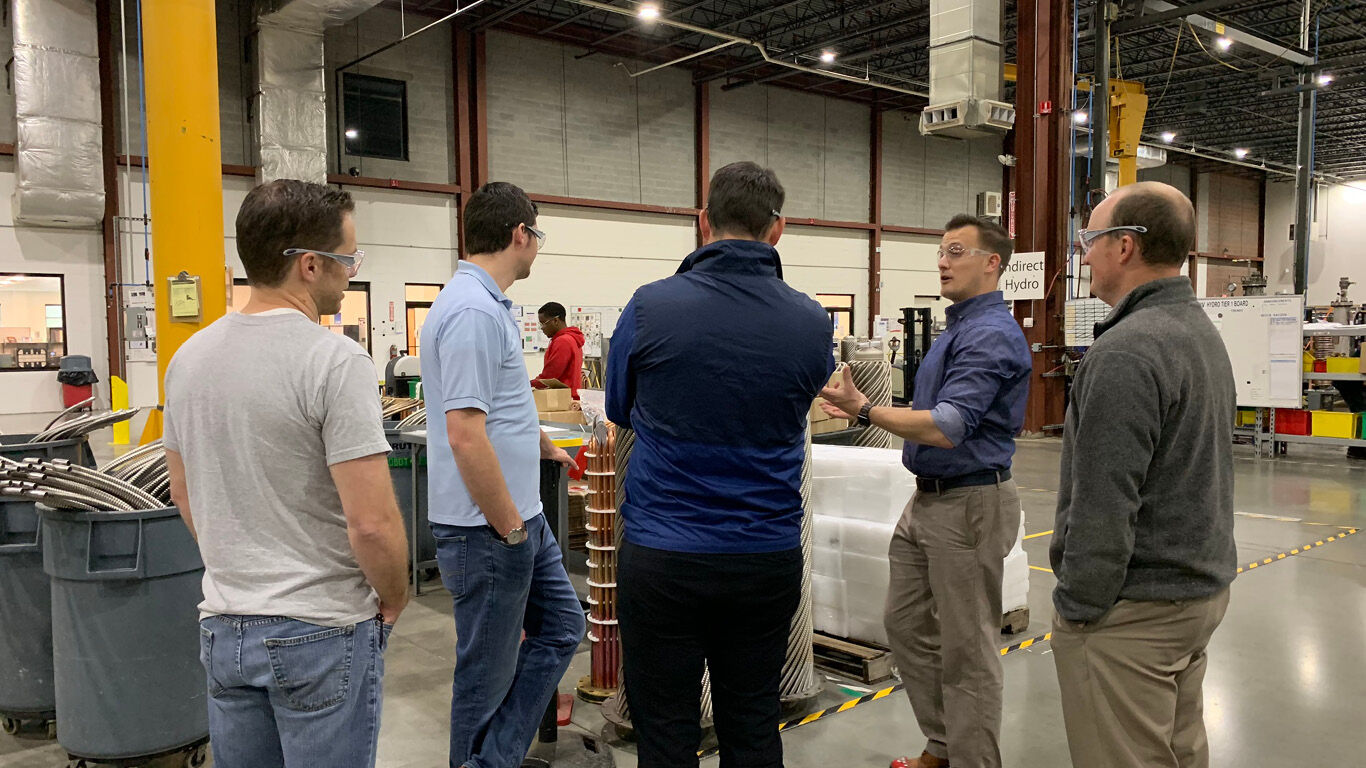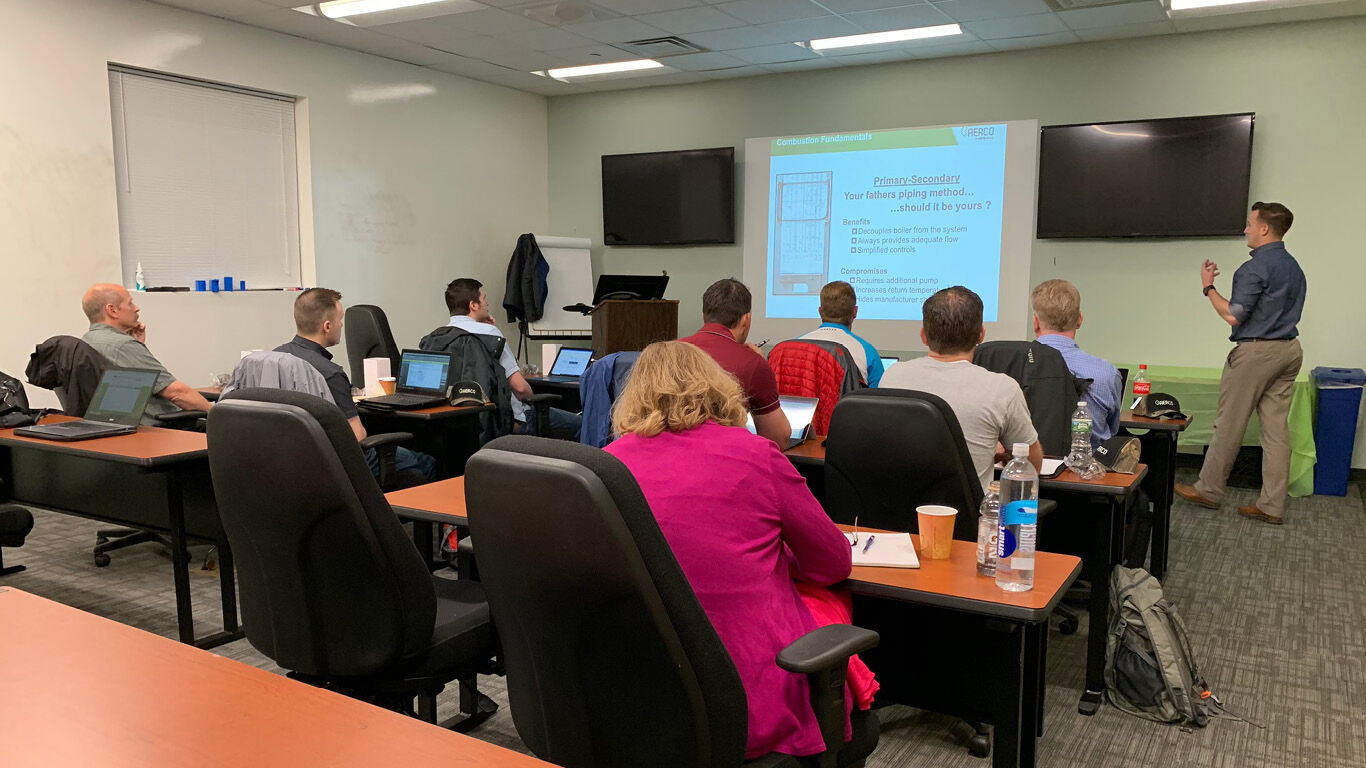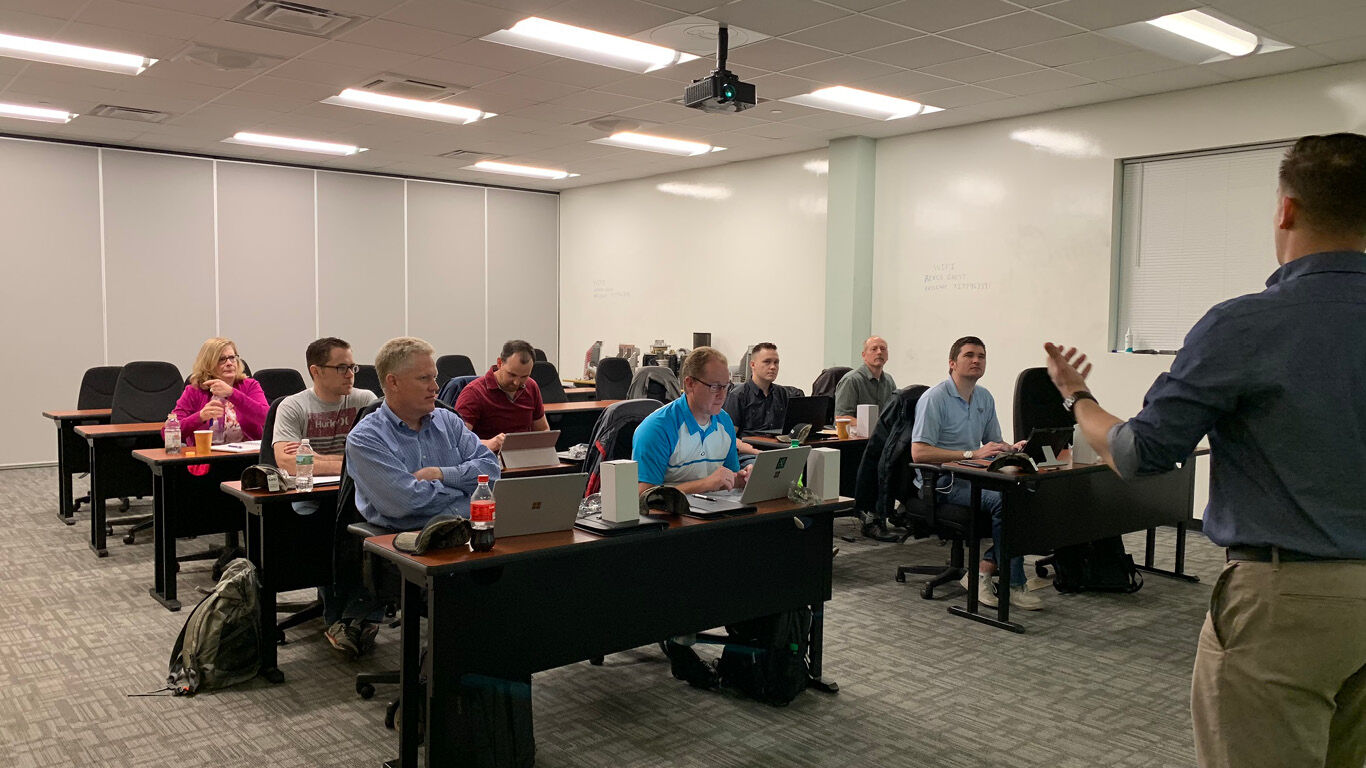 Become an AERCO Trained Technician
The AERCO Trained Technician (ATT) course is a four-day on-site factory training certification course. The ATT course is comprised of modules of comprehensive classroom and hands-on instruction that cover AERCO's boilers and water heaters in the areas of operational theory of the equipment, controllers, components, combustion calibration, startup, maintenance, communications and more.
Why should I become an AERCO Trained Technician (ATT)?
The ATT course brings the theory, knowledge, and hands on skills to be able to diagnosis and repair AERCO equipment. This intense four-day course prepares technicians to perform startups on AERCO direct-fired equipment.
Am I eligible to attend the ATT Course?
Please contact your local AERCO Sales Representative. They must sponsor you in order for you to attend the course.
How much does it cost and where does it take place?
The cost for the four days of training is $850.00 (not including hotel) and takes place at our facility at 100 Oritani Drive, Blauvelt NY 10913. Price is subject to change.
Ken Yonda

Service Technician

R.P. Fedder

The ATT course gave me a much deeper understanding of the equipment – and this is equipment that I work with on a daily basis, after all!
How do I sign up?
Please fill out the Training Registration Form and submit it to your local AERCO Sales Representative for processing.
What Covid-19 precautions are in place?
Attendees are required to follow all Watts and CDC guidelines while at a Watts facility and are required to provide proof of vaccination or a negative Covid-19 test result within 48 hours of arriving. Please speak to our training representatives for further details.
Further questions?
Please contact us for further information at training@aerco.com if your questions are not answered on this page or in the registration form.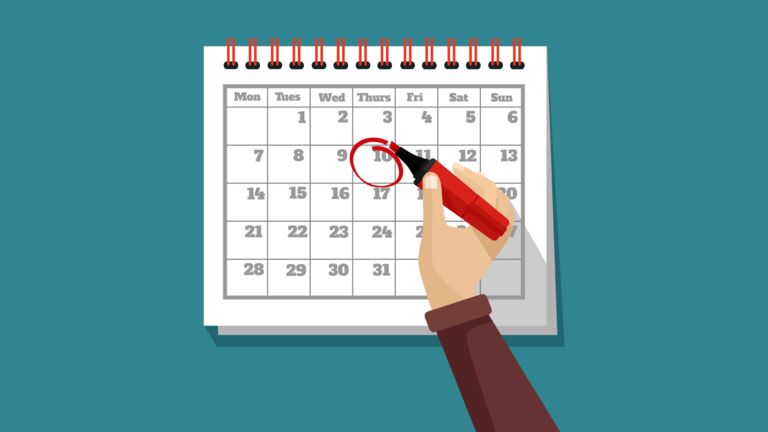 Available Course Dates
The following course dates have been scheduled for the coming months:
March 20-23 (Closed)
April 10-13 (Closed)
April 17-20*
April 24-27 (Closed)
May 8-11 (Closed)
June 5-8 (Closed)
June 19-22
*AERCO Master Technician (AMT) class.
Subject to availability. For future, tentative course dates, please contact training@aerco.com.
Michael McGinty

Technical Salesman

Emerson Swan

The ATT course provides you with all those small but really valuable details that will make you a better technician.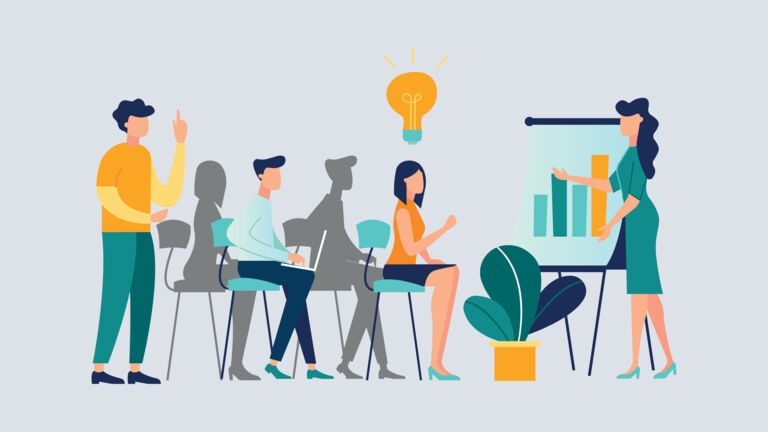 About the ATT Course
The course is designed to familiarize technicians with the theory, operation and terminology surrounding AERCO direct-fired products including the Benchmark, Innovation, AM Series, and Modulex EXT. The course emphasizes installation, startup, troubleshooting, control systems, combustion calibration, water heater temperature control, boiler modes and control theory, as well as AERCO communication systems and devices.
The course consists of 60% classroom teaching and 40% hands-on training taking place in the product lab. Students will rotate in small groups through several workstations, to reinforce the topics presented in a hands-on format.